Parliamentary Integrity vows to uncover large corruption files in the next few days
Parliamentary Integrity vows to uncover large corruption files in the next few days
Sunday October 13 , 2019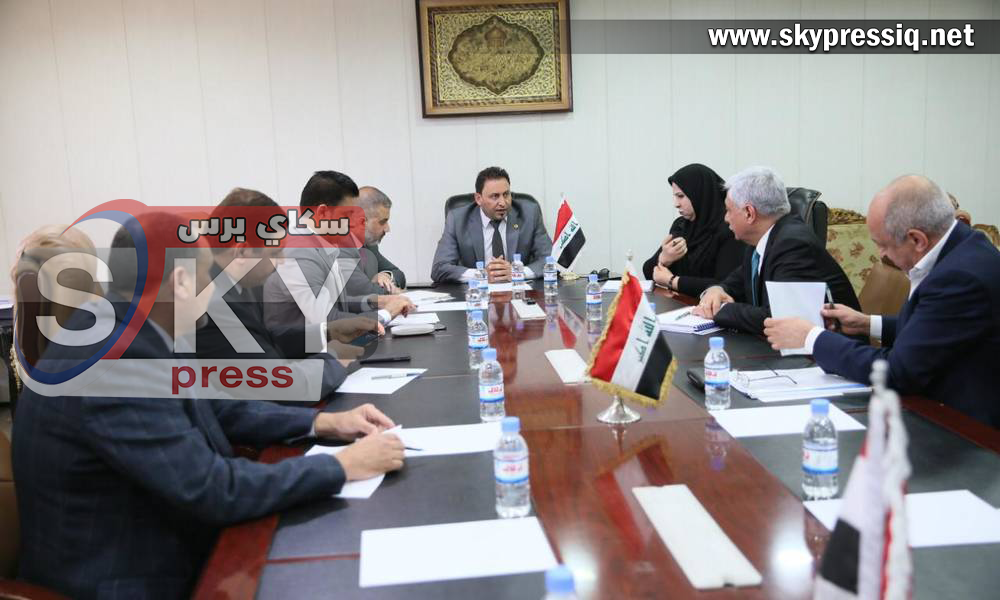 Baghdad / Sky Press
A member of the Parliamentary Integrity Committee, Alia Nassif, said on Sunday that the coming days will witness the disclosure of large corruption files.
Nassif said that the offices of the inspectors general that were canceled were the first obstacle to fight corruption.
She pointed out that the next phase will witness the fight against corruption in all its forms, and there are large files will be revealed in the coming days.
"The parliament was able to cancel the first source of anti-corruption, which is the offices of inspectors," she said.
The abolition of the offices of general inspectors does not target a specific person as much as the termination of an important detailed joints of corruption in the country.
skypressiq.net