Abdul-Mahdi reveals a forthcoming ministerial reshuffle and a list of the top corrupt
Abdul-Mahdi reveals a forthcoming ministerial reshuffle and a list of the top corrupt and the formation of a committee of experts called for by the reference
Thursday , 10 October 2019 at 11:06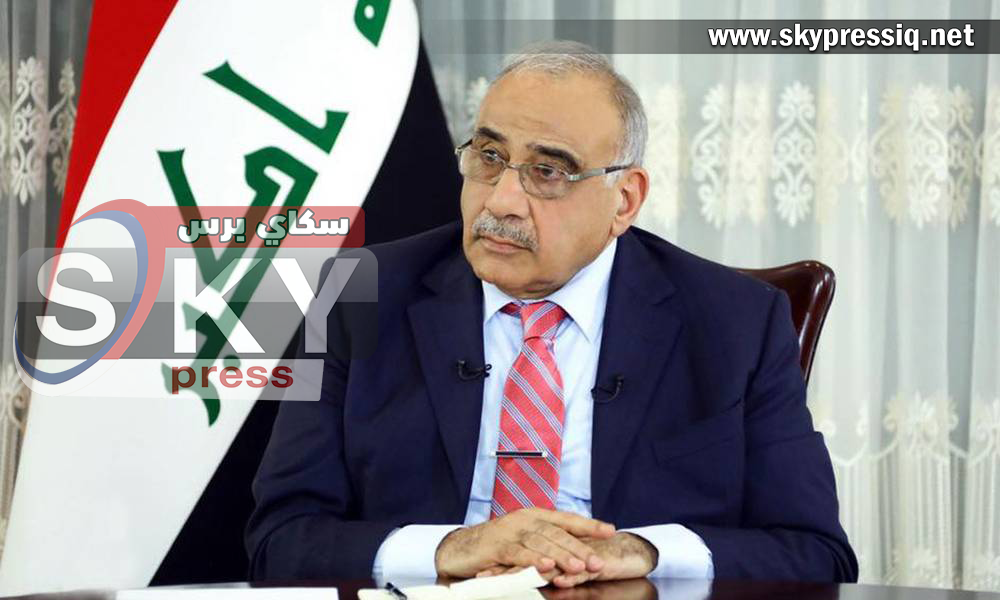 Baghdad / Sky Press
Prime Minister Adel Abdul Mahdi has revealed that a cabinet reshuffle will be announced soon.
"We will issue anti-corruption resolutions and a few hours later we will issue a list of the top corrupt individuals who have been convicted," Abdul-Mahdi said in a direct speech on Wednesday.
Abdul-Mahdi announced a number of resolutions that included the declaration of public mourning in Iraq for three days starting on Thursday and accountability for negligent.
He explained: "We are going to meet all legitimate demands after the recent decisions, and no family will remain without monthly income."
Abdel Mahdi also decided to release the detainees immediately if there was no evidence against them of criminal cases.
Informed sources have reported a cabinet reshuffle involving seven to 10 cabinet ministers.
skypressiq.net