Iraqi-Kuwaiti meeting to establish "Kuwait-Iraq free market"
Iraqi-Kuwaiti meeting to establish "Kuwait-Iraq free market"
Thursday, July 11, 2019 at 12:29 pm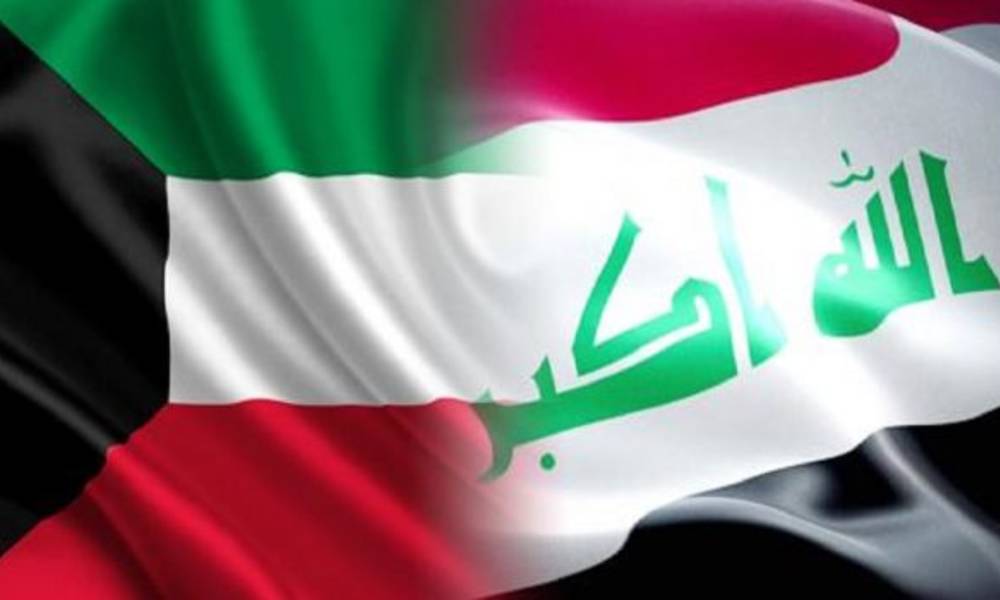 Baghdad / Sky Press
Kuwaiti Minister of Commerce and Industry Khalid Al-Rowdan will head a high-level delegation to meet with an Iraqi government delegation next week in Safwan al-Abdali port, Kuwaiti newspaper Al-Qabas reported.
The newspaper added that the meeting comes to finalize the finalization before the signing of the agreement to start the establishment of "Kuwait-Iraq Free Market", near the international borders of the two countries.
According to the newspaper, "the Kuwaiti delegation headed by Rawdhan will be represented by the highest level in the Commission to encourage direct investment, and the General Administration of Customs, in addition to other related parties."
The idea of ​​the Kuwait-Iraq Free Zone is back in 2010, when the governments of the two countries then expressed their initial approval for the establishment of a joint free market near Safwan-Abdali port, but some obstacles prevented it.
skypressiq.net