America is working to bring down the "Abdul Mahdi" .. Amiri alliance declares
America is working to bring down the "Abdul Mahdi" .. Amiri alliance declares
Sunday, June 23, 2019 at 14:18 PM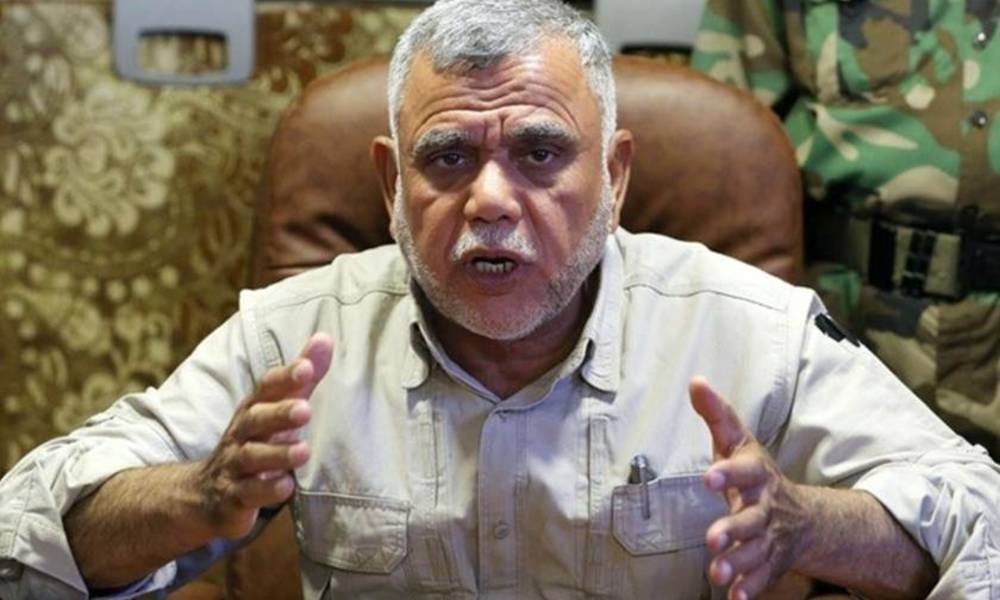 Baghdad / Sky Press
The Fatah Alliance led by Hadi al-Amri accused the United States of working hard to topple the government of Prime Minister Adel Abdul Mahdi.
According to Mohammed Karim, MP for the coalition in statements, yesterday, there are serious US moves aimed primarily to overthrow the Iraqi political process in full, including the government of Abdul-Mahdi, because it no longer serve US interests, he said.
He pointed out that the US administration was hoping that things would go in Iraq as planned to subject Iraq to its interests exclusively, but it was surprised by a different willingness to face its desires dominating the capabilities and sovereignty of Iraq intransigence, which forced them to change its ambassador in Baghdad, he said.
He added that the mission of the new US ambassador to Iraq, Matthew Toler, is to overthrow the political system with its branches that defend Iran as a neighboring country, which is in favor of the administration of US President Donald Trump, who wants a subordinate authority to carry out its orders against Iran.
skypressiq.net