Sadr: 10 days in front of everyone to complete the ministerial cabin .. Otherwise they will know our stops
Sadr: 10 days in front of everyone to complete the ministerial cabin .. Otherwise they will know our stops
Tuesday, June 18, 2019 at 11:33 am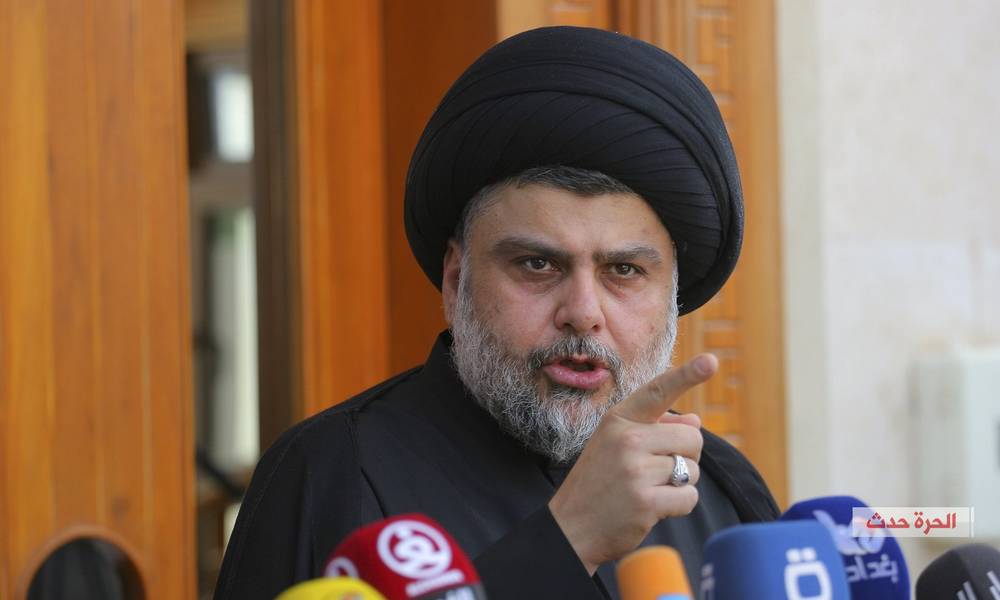 Baghdad / Sky Press
The leader of the Sadrist movement Moqtada al-Sadr on Monday gave Iraqi Prime Minister Adel Abdul Mahdi only 10 days to complete the cabinet cab.
Sadr said in a statement received by Sky Press: "It is not shameful and shameful to see this stabbing on positions in the House of Representatives and in the Council of Ministers alike, and even the other positions … It is forbidden and forbidden to lead to the injustice of the people who suffer The scourge of power outages and the control of some hardliners who are brazen about his fate, the fate of his family and his life, and even because of the disobedience to the orders of reference, directions and directions.
Al-Sadr called on the mass of the "followers" supported by him, to "take into account the public interest and to have signed some injustice and injustice … as they used to … and will gain the satisfaction of God and the love of the people and this is very proud in this world and the Hereafter."
He called on all political blocs to «the mandate of the Prime Minister to complete the cabinet cabin within ten days only», indicating that «Abdul Mahdi to take into account the interest of the homeland and be a choice in accordance with integrity and efficiency and specialization or I will not support».
He pointed to «the need to speed up the deputies of parliament to vote on the remaining parliamentary committees .. Or we will have another pause .. And you know our shortcomings».
skypressiq.net