The wisdom gives the prime minister a week to complete his cabinet
The wisdom gives the prime minister a week to complete his cabinet
Saturday, June 15, 2019 at 17:37 PM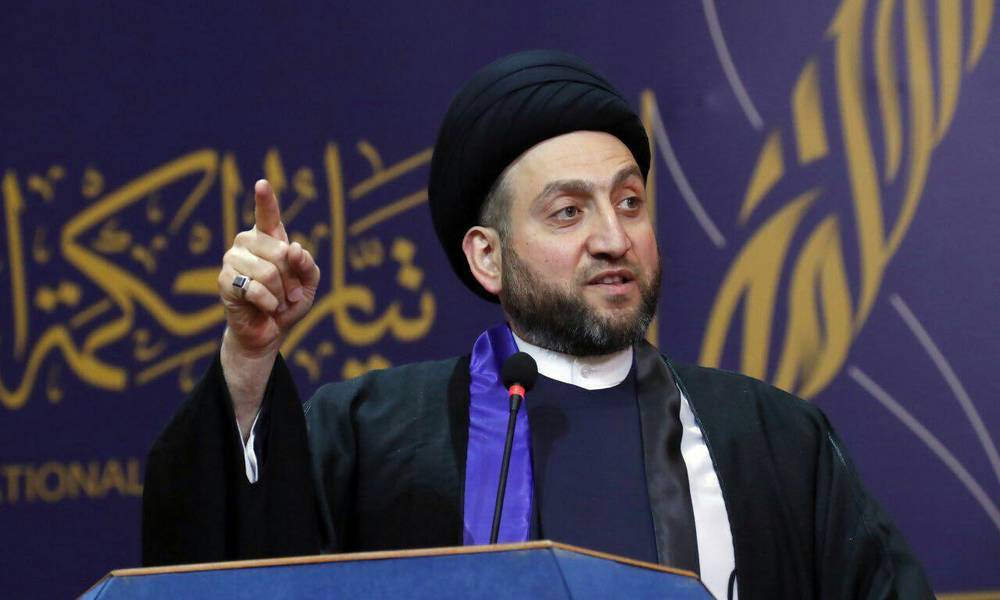 Baghdad / Sky Press
The stream of wisdom called Prime Minister Adel Abdul Mahdi to submit candidates vacant ministries within a week.
The current statement in the statement: According to the statement of religious reference in the high Friday sermon, the government to adopt these recommendations and turn them into a reality and time-specific non-extendable "
The statement called the movement," the Prime Minister to work on the following:
1 Provide the names of ministers for vacant ministries within a period of not more than one week, especially the security ministries.
2. Not to allow the political blocs to devote quotas and the selection of efficient and fair and courageous characters without succumbing to the pressures of political blocs.
3. The Supreme Council for Combating Corruption shall submit its results from the date of formation until 30/6/2019 to the Council of Representatives.
4. Submit a draft law to amend the laws that granted privileges to citizens or officials, and the House of Representatives to amend them during 2019.
5. Eliminating the bureaucracy which has become an obstacle to the completion of large projects and the provision of services important to citizens, especially (electricity – water – health – housing).
skypressiq.net