Al-Sadr alliance threatens to "expel" US troops by force
Al-Sadr alliance threatens to "expel" US troops by force
Thursday 09 May 2019 at 10:48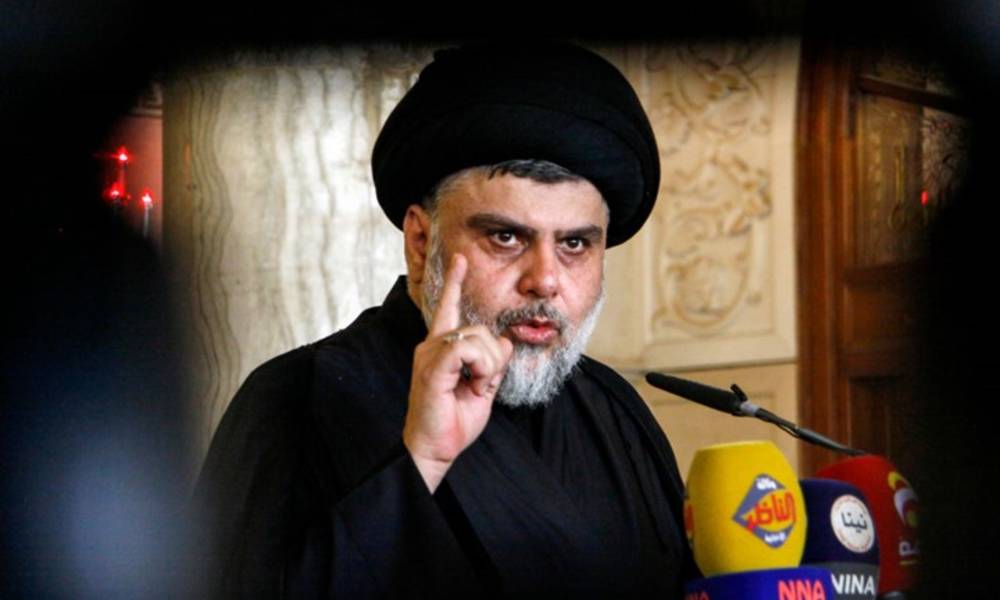 Baghdad / Sky Press
Sadr's alliance, led by Moqtada al-Sadr, said yesterday, to work seriously to expel foreign forces, led by US forces from all of Iraqi territory by force of law and the desire of the Iraqi people.
MP for the coalition Ghayeb al-Amiri said that the work will be through legislation within the Iraqi Council of Representatives to prevent any foreign interference in the internal affairs of Iraq from any side, whether military or advisory or even to embassies and other international missions.
He referred to the inclusion of the law in the agenda of future meetings in preparation for a final vote.
He stressed the trend to cancel the security agreement and the strategic framework agreement signed previously between the Iraqi government and the United States, stressing that Iraq now maintains security and military forces have the number and equipment and training and rehabilitation, which can protect the land and borders of Iraq without the need for any foreign presence.
skypressiq.net