A new surprise revealed by the coalition, "Amiri" .. On the completion of the "formation of ministries"
A new surprise revealed by the coalition, "Amiri" .. On the completion of the "formation of ministries"
Wednesday 01 May 2019 at 09:41 AM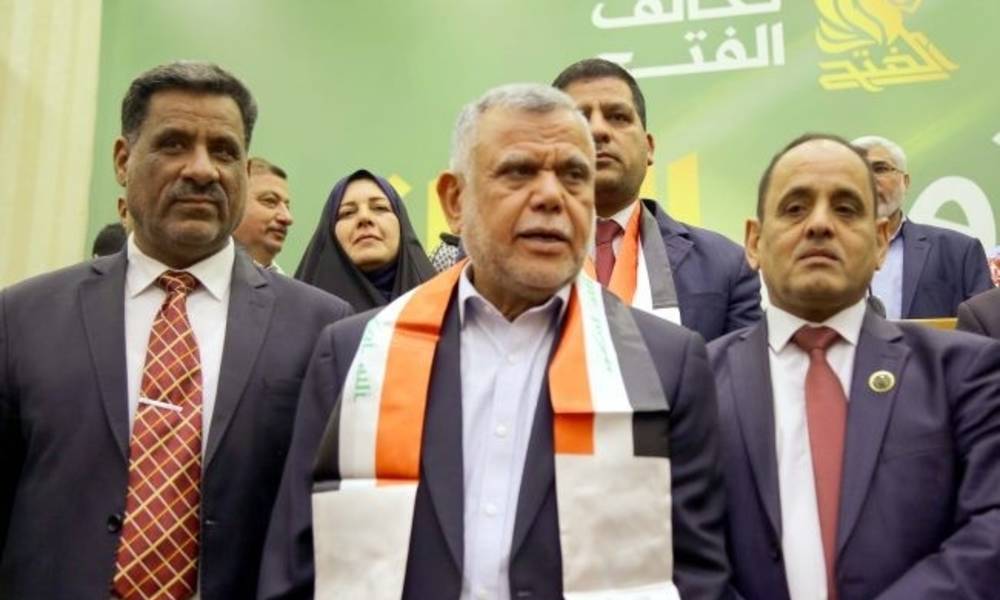 Baghdad / Sky Press
A new surprise revealed by the alliance of conquest, led by Hadi al-Amiri on the completion of the cabinet cabal formation of the government of Prime Minister Adel Abdul Mahdi.
The alliance revealed through the statements of the head of the Sadikoun parliamentary bloc Adnan Vihan the nomination of five figures for the bag Interior in the cabin of Abdul Mahdi.
According to the names mentioned by Fihan, they did not include Faleh Fayyad, who was strongly resisted by the construction bloc, including Abdul Ghani al-Asadi, Abu Montazer al-Husseini, Yasin al-Yasiri, Hamed al-Husseini and Ibrahim al-Lami.
But the member of the Fatah alliance did not clarify whether the head of a coalition of state law, Nuri al-Maliki agreed to dispense with Faleh Fayadh as a candidate for the Ministry of the Interior, or that the Iranian instructions have come only to Fayadh as head of the popular mobilization and adviser to the National Security and then strengthen the crowd and enable him little by little until the control of Fayadh On the security aspects indirectly.
As the general trend in Iraq to enter the popular crowd in all the components of security branches of the army and the various police as well, allowing him to control the security movements at a later stage, according to an Iranian advice to adopt the crowd as a Revolutionary Guards in Iraq on the approach of Iran.
skypressiq.net