"Soft coup" .. on the government, "Abdul Mahdi" project "Sadri"
"Soft coup" .. on the government, "Abdul Mahdi" project "Sadri"
Tuesday 19 March 2019 at 9:02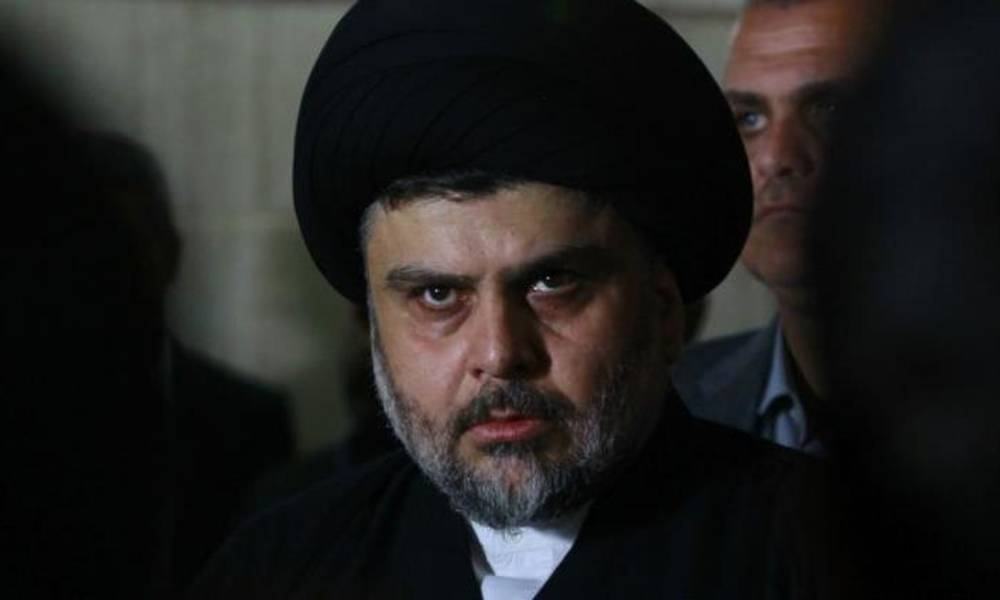 Baghdad / Sky Press
Media sources revealed yesterday, quoting Bahaa al-Araji, a former leader of the current led by Moqtada al-Sadr, a meeting between Jaafar al-Sadr, the son of religious authority Mohammed Baqir al-Sadr and former prime minister and leader of the coalition victory Haider Abadi within the movement and other meetings did not disclose details, Arrange a smooth coup against the government of Abdul Mahdi.
This comes from the point of view of the sponsors after it was confirmed that the government of Abdul Mahdi exclusively to Iran in a way that may bring trouble to Iraq, as well as the disappearance of any serious manifestations to fight corruption and control corrupt and provide real services to Iraqis.
The sources suggested that the Sadrist reform project within its context might bring Abadi back to the premiership if Abdul Mahdi failed to achieve what is required of him in favor of the Iraqis, not in favor of Iran. The maximum deadline granted to Abdul Mahdi is 365 days, including 140 days. The street to expel Abdul Mahdi and dissolve his government despite the former support of the Sadrist movement.
skypressiq.net