Moussaoui accused "Abadi" of tightening on Iran .. The parliament "warns" Abdul Mahdi
Moussaoui accused "Abadi" of tightening on Iran .. The parliament "warns" Abdul Mahdi
Sunday, March 17, 2019 at 15:23 pm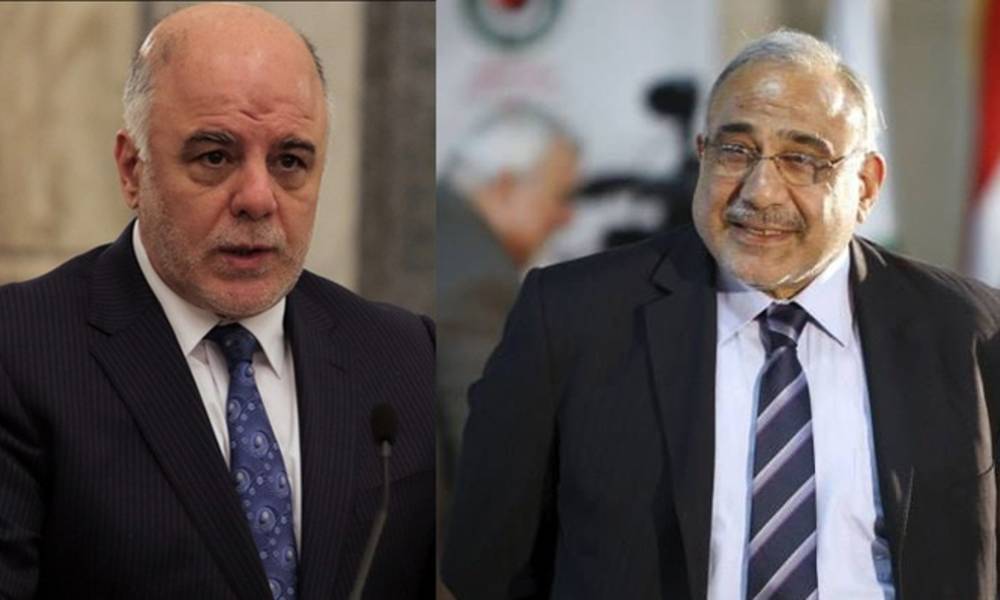 Baghdad / Sky Press
An Iranian official has revealed strict measures taken by the government of former Iraqi Prime Minister Haidar al-Abadi to limit remittances in the interest of the Iranian economy, as reported by Akhbar al-Khaleej newspaper.
The head of the Iranian-Iraqi Chamber of Commerce Hamid Hosseini said that Prime Minister Adel Abdul-Mahdi was resentful of the policies of the Central Bank of Iraq during the era of Abbadi, which was strict in the control of remittances.
Moussaoui accused the Abadi government of bowing to US demands to clamp down on Iran by monitoring remittances and not allowing the flow of money to Iran illegally, pointing out that the Central Bank of Iraq was carrying out instructions from Washington on foreign financial transfers.
Hosseini's remarks coincided with the announcement in Iran of agreements signed by Iranian President Hassan Rowhani in the interest of the Iranian economy.
For his part, the Iraqi parliament warned the government of Abdul Mahdi of the consequences of rushing behind Iran's economic support, and defiance of US sanctions on Tehran.
"The United States controls more than 40 percent of the world economy and the international financial institutions," said Ahmad Hama Rashid, a member of the Finance Committee of the Iraqi parliament. "The warning to the Iraqi government that Iran's economic support will be severely damaged by Iraq's higher interests.
Rashid said that the Iraqi government should take care of the interests of its citizens and not the interests of others, in a clear reference to the statements of Iraqi Prime Minister that Iraq is not part of the system of US sanctions on Iran.
US special envoy to Iran Brian Hawk has warned Iraq not to turn into a claw in a major political game, threatening that its sanctions against Iran would include its collaborators in reference to Iraq.
skypressiq.net