Two hours before the departure of "Rouhani" .. "Sadr" accuses Abdul Mahdi of "failure"
Two hours before the departure of "Rouhani" .. "Sadr" accuses Abdul Mahdi of "failure"
Thursday, March 14, 2019 at 11:22 AM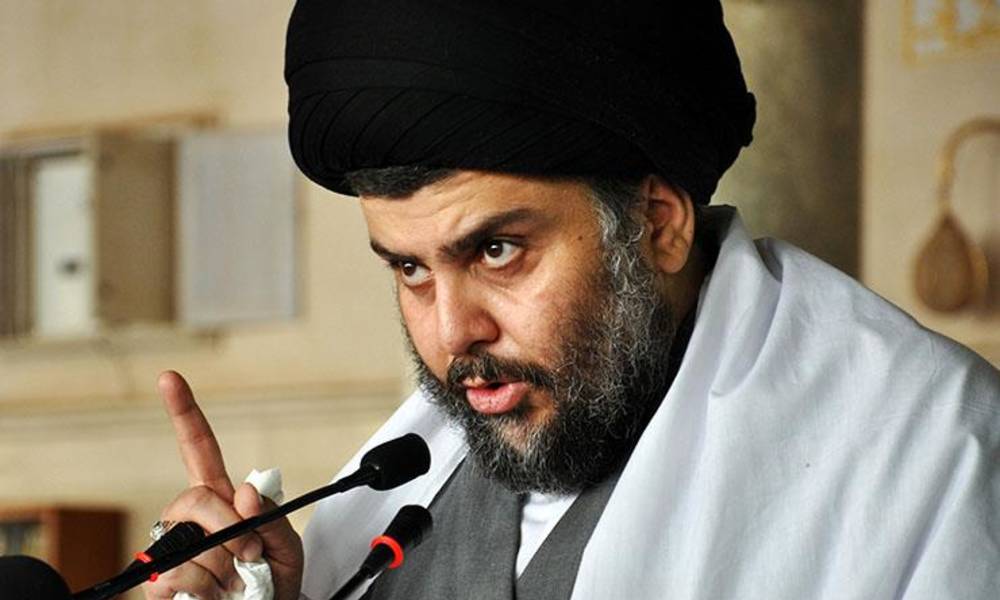 Baghdad / Sky Press
Sadr's alliance did not wait for Iranian President Hassan Rowhani to leave Iraq until he criticized the performance of the Iraqi government, accusing it of failing.
This is what was revealed by the leadership statement in the coalition member of the Parliamentary Services Committee MP Alaa al-Rubaie, two hours before the departure of Rohani Iraq, yesterday, accusing the government of Abdul-Mahdi of the inability and failure to provide services after about four and a half months to form.
Al-Rubaie said that this government is far from changing the bitter reality, describing the administration of Abdul Mahdi weak, which will lead to many problems will cause the collapse of the situation and the return of legitimate demonstrations.
He also accused the leader of the alliance of Sadr Abdul Mahdi, the inability to hold accountable and punish corrupt and unqualified officials to manage some service facilities, stressing that the approach of Abdul Mahdi, the current was not at the level of ambition has not changed from previous governments.
skypressiq.net