Soon .. The law of "expulsion" of US forces .. Sadr alliance declares
Soon .. The law of "expulsion" of US forces .. Sadr alliance declares
Thursday, March 14, 2019 at 12:18 pm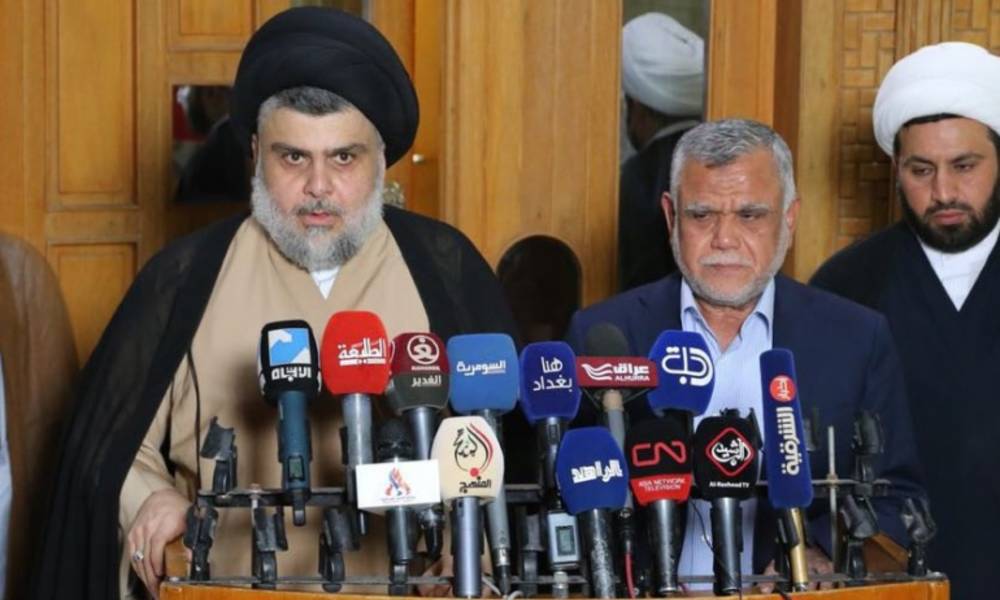 Follow-up / Sky Press
Iraqi media reported that the alliance of Fatah led by Hadi al-Ameri and others led by Moqtada al-Sadr, reached the drafting of a bill that allows dealing with the US presence in Iraq.
According to the media, the bill on the amendment of the security agreement between Iraq and the United States strategic agreement, which prohibits its forces or any US forces to be on the ground in Iraq.
However, the Iraqi government, led by Adel Abdul Mahdi, made a request to emphasize that training and logistical support provided by the United States to the Iraqi army and police is not compromised, which was left to him until the House of Representatives discusses the law and votes on it.
It is scheduled, according to the MP, the alliance of Badr al-Zayadi, the vote on that law very soon, with the expectation of the majority approval to expel US forces, whether land, air or sea on Iraqi territory.
skypressiq.net