After the visit of spiritual .. America "threatens" .. The stability of Iraq is not "the hand of Iran"
After the visit of spiritual .. America "threatens" .. The stability of Iraq is not "the hand of Iran"
Wednesday 13 March 2019 at 9:27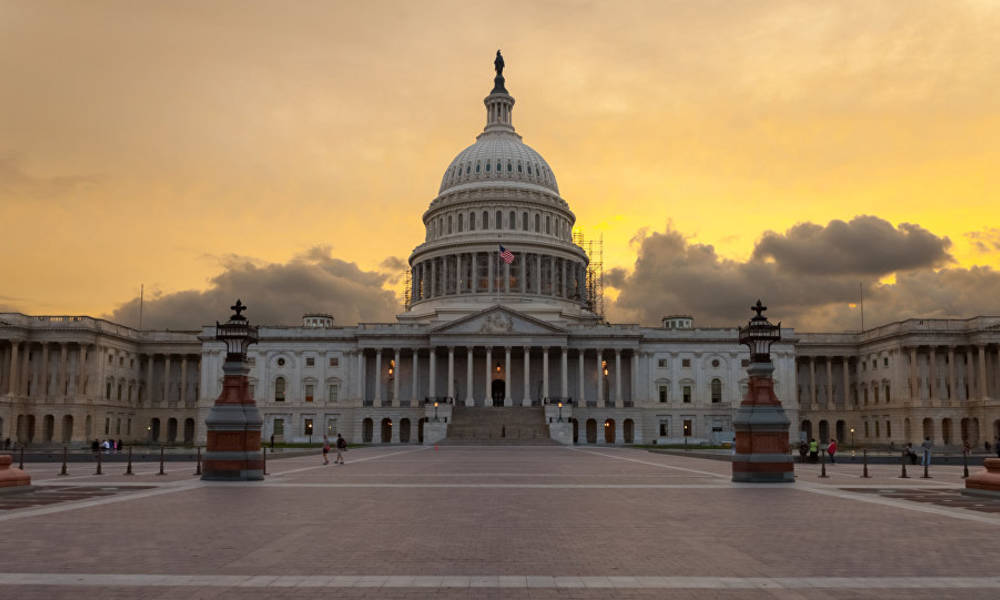 Baghdad / Sky Press
The first American reaction came in rejecting the Iranian interventions in Iraq, carrying a threatening message to Tehran, after the visit of Iranian President Hassan Rowhani to Iraq.
"Iran does not want good for Iraq and will not provide the Iraqis with what pleases them because it did not provide anything that meets the aspirations of the Iranians themselves," said US special envoy to Iran Brian Hawk, stressing that Rohani's visit to Iraq is a clear message that the country has become an Iranian province.
Hawk called on Iraqis to look for the reasons for Rohani's visit to Iraq. If it were about the security, sovereignty and stability of Iraq, the answer here is not Iran, which is a clear American threat message that the only one capable of protecting Iraq is the United States and not Iran.
He pointed out that among the reasons for the Iranian rapprochement with Iraq, the Iranian desire to open a military route to transfer weapons and missiles from the Revolutionary Guards to Iraq and other countries in the region.
skypressiq.net