Prime Minister "helpless" .. Alliance Hakim "accuses" Abdul Mahdi and direct "criticism" sharp
Prime Minister "helpless" .. Alliance Hakim "accuses" Abdul Mahdi and direct "criticism" sharp
Thursday, March 07 2019 at 11:14 am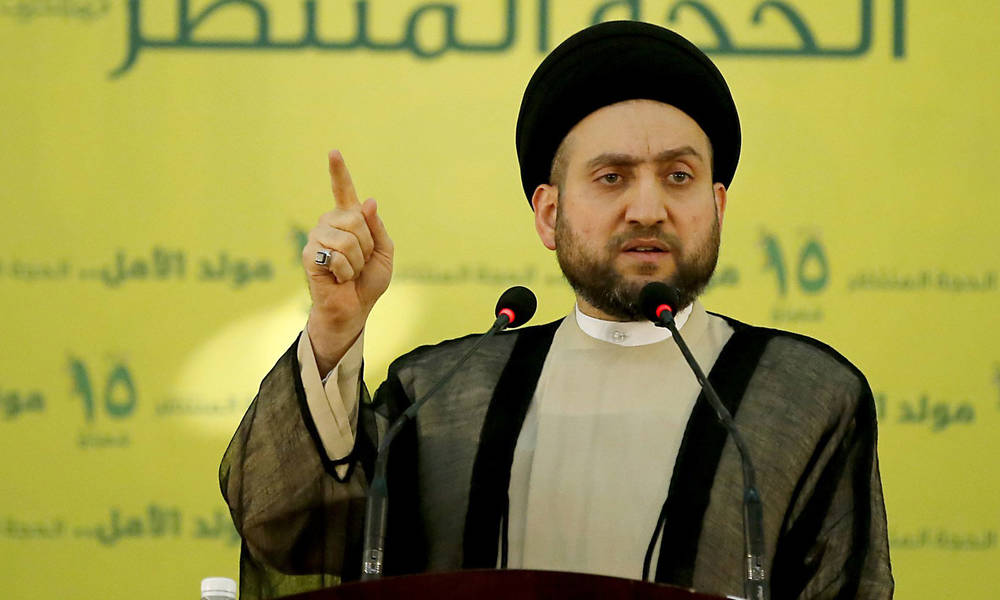 Baghdad / Sky Press
The reform and reconstruction coalition led by Ammar al-Hakim criticized Prime Minister Adel Abdul-Mahdi, accusing him of not being able to replace and dismiss ministers and officials involved in corruption because of political consensus with the blocks can not get out.
Ali al-Badairi, the deputy for reform and reconstruction, said yesterday that some of the current ministers are covered by accountability and justice procedures. Others have corruption files with the Integrity Commission, but Abdul-Mahdi is unable to replace them due to political consensus.
He pointed out that there are efforts to representatives of the political blocs to open all files of corruption and follow-up with the competent authorities to refer the corrupt to the judiciary, stressing that the new legislative chapter will witness the opening of many files of corruption.
But the activation of those decisions in need of a major resolution and the will to implement by Adel Abdul Mahdi and the competent government agencies; to take immediate action complementary to the investigations and recommendations of Parliament after questioning the officials involved and prosecuted in accordance with the regulations and laws.
skypressiq.net