Escalation climbs .. "Splits" major in the "Badr" .. The formation of a "new trend"
Escalation climbs .. "Splits" major in the "Badr" .. The formation of a "new trend"
Thursday, February 28, 2019 at 09:06 AM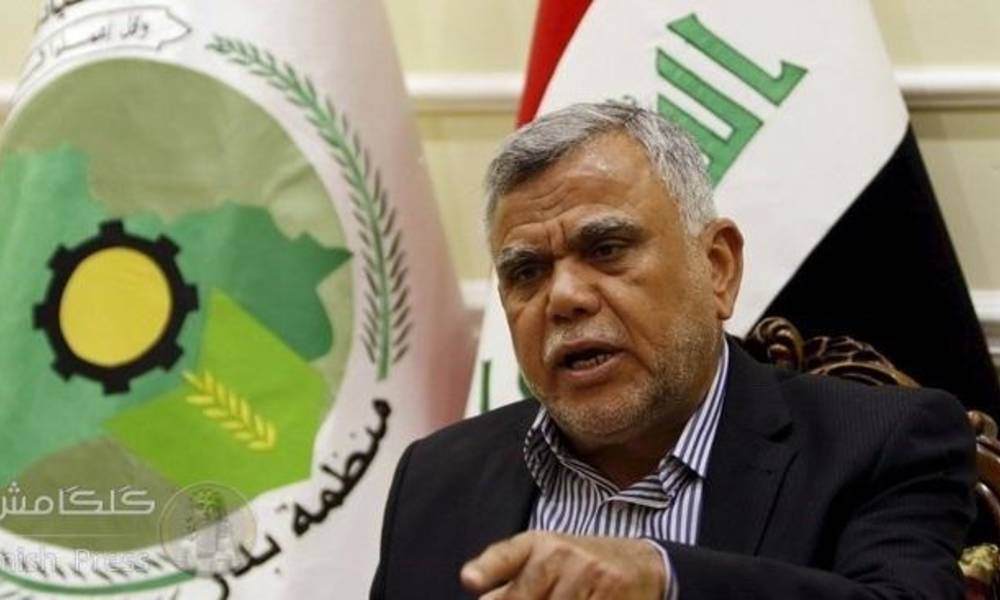 Baghdad / Sky Press
Members of the Badr Organization announced their dissent from the organization of Hadi al-Ameri and formed the "Badr National Movement", to stand with the oppressed Iraqi people, according to what they said in their first statement.
The dissidents declared that the Badr National Movement is an Iraqi political political stream that stems from the depth of the masses, which believes in national values ​​and a good and independent political approach, according to the statement.
They pointed out that they "defected in search of a path that guarantees rights and aims at reforming the tragic political and social reality that Iraq has been going through since 2003.
They stressed that their dissent and formation of the Badr National Movement aims to stay away from the arena of futile political struggle, which produces only more corruption and destruction, and destroy infrastructure and wasting Iraqi values.
The current said that Iraq has devoured and depleted its resources, the countries of the regional conflict and international tired, as well as the leadership of the party and the parties with the names of the weak presidency, a dispersed parliament, ministers and corrupt managers, causing catastrophic waste of public funds and emptying the safes, and destroyed the economic center of Iraq, which owns the second reserves of oil in the world .
The escalation culminated in accusing the leaders of the organization of failing to preserve the legacy of the martyrs and the interests of the country with disappointing policies, which represent clear deviations from the real path for which the martyrs of Iraq made great sacrifices.
They called for the dismissal of the current Badr Organization leadership Hadi al-Amiri and the leaders of the organization, because they put their hands in the hands of the killers of Iraqis and the terror of Iraqis and conspiring against them from the enemies of Iraq.
And described these leaders as a tribal leadership tyranny of power and the acquisition of financial stunning on the capabilities of Iraqis, and do not know the Shura or the election, only good break the law of the Iraqi parties.
skypressiq.net