After a meeting lasted for more than four hours with "Soleimani" .. "Chest" comes out quite satisfactory
After a meeting lasted for more than four hours with "Soleimani" .. "Chest" comes out quite satisfactory
Saturday, January 26, 2019 at 12:36 pm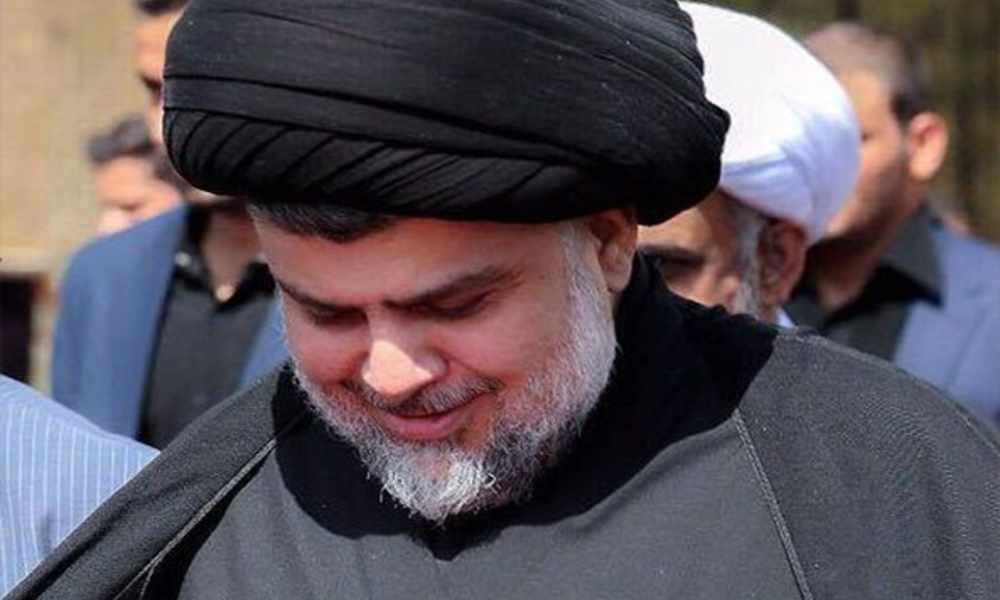 Baghdad / Sky Press
Media claimed that the meeting of the leader of the alliance, "Sason" and the Sadrist movement Moqtada al-Sadr Qasim Soleimani, commander of the Iranian Quds Force and the first official on the file of relations with Arab countries in Iran.
According to Tseiribat, Sadr, who spent a few days in Lebanon meeting before coming directly to Najaf last week, arrived from Beirut in Sulaimani in a lengthy meeting lasting more than four hours.
The two parties discussed the reasons for Sadr's dissatisfaction with the candidacy of Faleh al-Fayyad for the building block of the interior portfolio and his insistence on nominating others who meet the conditions required for this important bag in the cabinet of Prime Minister Adel Abdul Mahdi.
The leaks also confirmed that Sadr came out of the meeting and is quite satisfied after the differences were settled on Fayyad's nomination for the Interior portfolio in his favor.
skypressiq.net