A security force storming the villa of Abadi and expelling him
A security force storming the villa of Abadi and expelling him
Monday, December 31, 2018 at 13:55 PM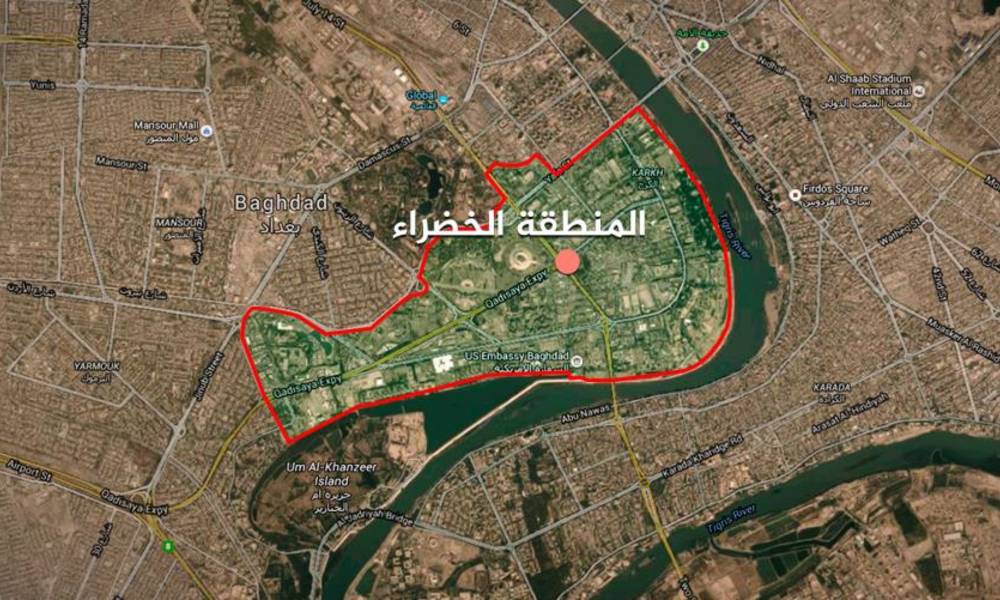 Baghdad / Sky Press
A force of Prime Minister Adel Abdul Mahdi, led by Maj. Gen. Azad, the protection officer, invaded the villa where Abbadi is taking shelter from him and his family inside the Green Zone, according to sources close to Abadi.
The source pointed out that Abadi was outside the house during the incursion, and after the news reached him through the communications came and took his family himself, after receiving an official letter to evacuate the house immediately. After the incident, his family was moved out of the Green Zone.
The source said that Abadi asked to be silent in front of what is happening to him, while revealing the surprise of Abdul Mahdi of the raid and the decision to evacuate the house, saying, "God, Maandi learned about this subject."
This incident comes after Abbadi's demand to demonstrate against the current government and reject its presence as it did not differ from its predecessors in following the principle of sectarian quotas.
skypressiq.net