The construction failed to pass "Fayadh" .. And the suspension of two ministries for more than 70 days
The construction failed to pass "Fayadh" .. And the suspension of two ministries for more than 70 days
Tuesday, December 25, 2018 at 10:15 am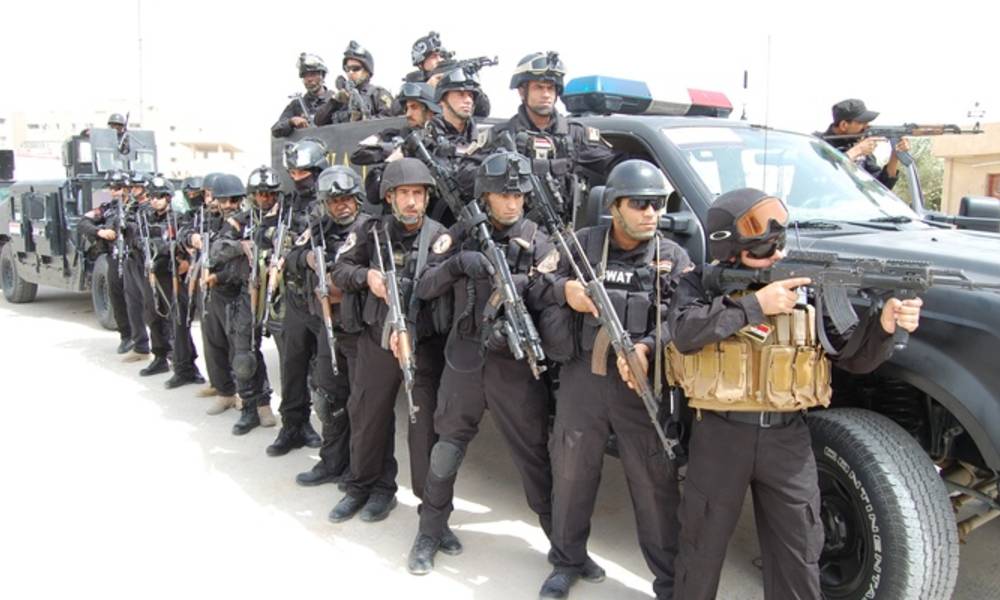 Baghdad / Sky Press
The government of Prime Minister Adel Abdul Mahdi remains unfulfilled despite the passage of more than 60 days after its formation, after the failure of passing the building block to its candidate Faleh Fayadh
That is, the defense portfolio will remain suspended and justice in addition to the interior at least to the next meeting scheduled for 8 January 2019, meaning more than 70 days with an incomplete government.
Monday's session gave a victory of a special kind to political blocs such as the reform and reform, insisting not to pass the Fayadh, while at the same time excluded the candidate Iyad Allawi's defense, "Faisal al-Jarba" of the race on the defense portfolio.
For his part, the MP for the alliance of others Qusay al-Yasiri that many of the deputies of the construction coalition decided not to vote in favor of Fayadh is convinced that the need to give confidence to the professionals and not those who were in service at the time of the fall of various parts of Iraq at the hands of an unprecedented intelligence failure.
skypressiq.net