Warnings to "Abdul Mahdi" to challenge the will of Sadr .. A mass rally and supporters began to prepare tents sit-ins
Warnings to "Abdul Mahdi" to challenge the will of Sadr .. A mass rally and supporters began to prepare tents sit-ins
Wednesday, December 05, 2018 at 15:10 pm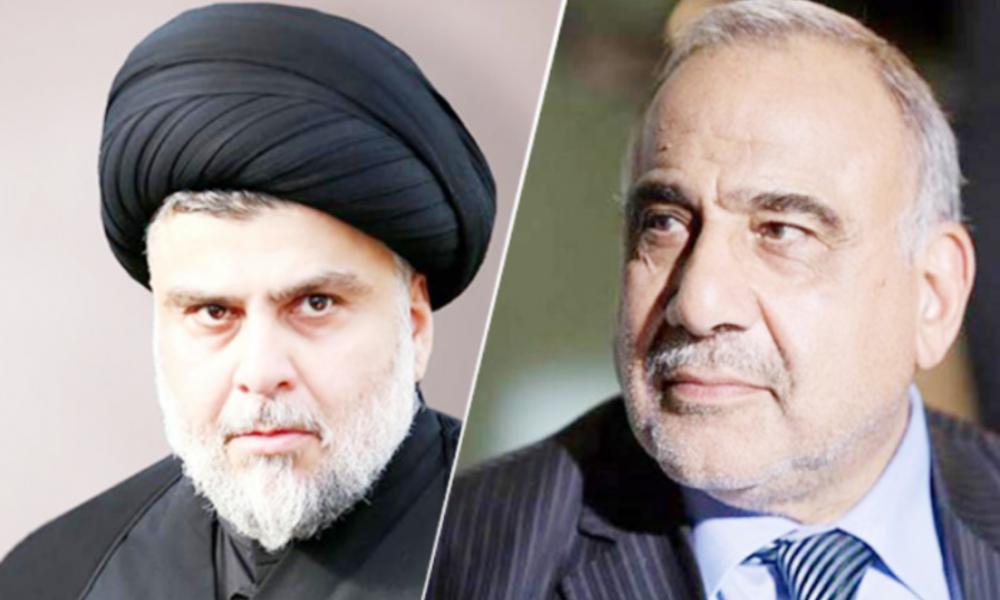 Baghdad / Sky Press
Politicians and observers warn of Prime Minister Adel Abdul Mahdi to ignore the requests of the leader of the Sadrist movement, Moqtada al-Sadr, headed by not to nominate Falih al-Fayadh to the portfolio of the Interior will escalate the pace of political matters in Iraq was not expected by Adel Abdul-Mahdi himself ..
While the former MP Mishan Jabburi In a tweet through his personal account on the site of social networking, "Twitter", a warning of the seriousness of the challenge of Sadr's will because of its effects to the extent of a huge revolution in the Iraqi street; because Sadr has a huge public tide capable of thwarting any political process in Iraq.
Leaks leaked to the media talking about a large crowd of followers of Sadr preparing to sit in Baghdad if the Prime Minister insisted on challenging the will of Sadr and pass Faleh Fayyad.
The leaks said supporters of the leader of the Sadrist movement had already begun to buy about 100,000 tents in preparation for the sit-in waiting for the reference of their leader Moqtada al-Sadr.
skypressiq.net