Adel Abdul Mahdi is threatened to resign soon .. For these reasons
Adel Abdul Mahdi is threatened to resign soon .. For these reasons
Thursday, November 15 2018 at 10:18 am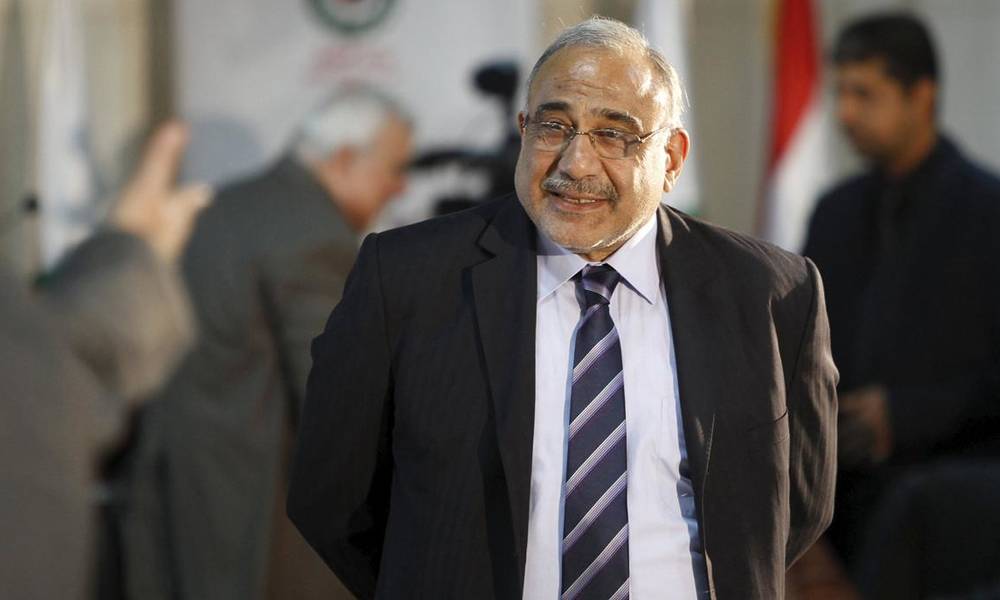 Baghdad / Sky Press
Two weeks after the vote on the cabinet reshuffle of Adel Abdul Mahdi, the latter still faces the challenge of completing his new cabin, at a time when observers see Abdul Mahdi faces four reasons that could prompt him to resign.
According to political sources, the constant pressure exerted by the political blocs to achieve their personal gains, where leaks revealed that the rule of law and solution and the sincere and victory and the stream of wisdom and the Arab project, pressure on Abdul Mahdi blackmail to give bags in his cabin.
The second issue is the political debate that was caused by the selection of figures of ministries that were said to be independent but later found to be close to the same political blocs as the Minister of Sports.
The third case concerns the legal status of candidates who won the confidence of the parliament in the government of Abdul Mahdi, where the accountability and justice body did not reveal the legal status of the ministers who were chosen. It is likely that the Commission's procedures may include 4 candidates with ablation. One minister is believed to have previously been associated with terrorist groups , The second is covered by de-Baathification, while the fate of two others is unclear.
The fourth file is the inability of Abdul Mahdi to resolve the security portfolios, the selection of the head of the popular crowd Faleh Fayyad Interior Ministry turned into a heated conflict between the Fatah and other allies. While Sunni power struggles with the Defense Ministry.
skypressiq.net