Through a legal Iraqi exit … Iran implements Trump sanctions
Through a legal Iraqi exit … Iran implements Trump sanctions
Thursday, November 15, 2018 at 13:56 PM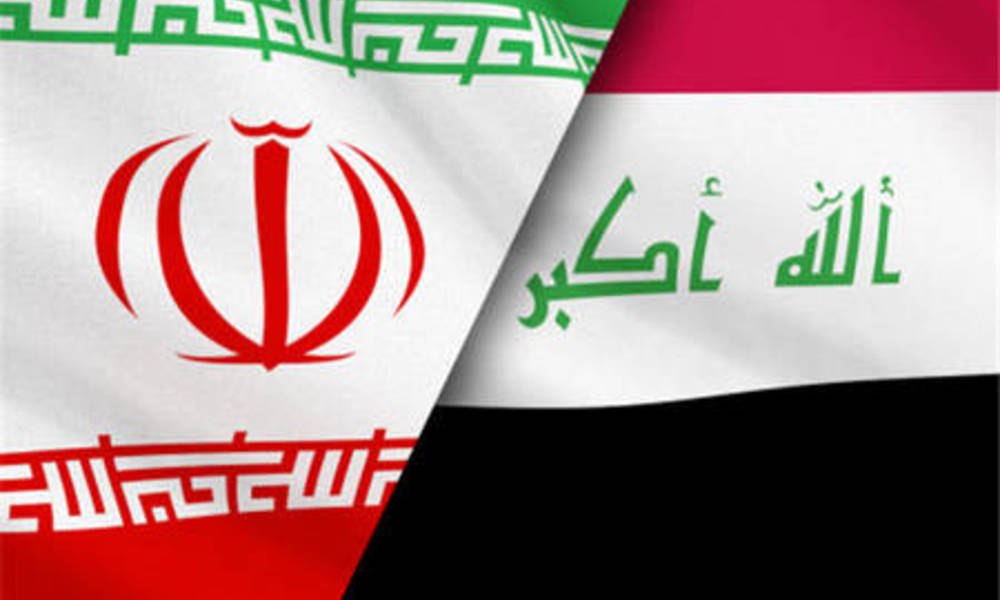 Follow-up / Sky Press
After the new US sanctions package was introduced a few days ago, press reports reveal Tehran's ways to door Baghdad to circumvent sanctions on the energy sector and banks.
"Iraq has agreed with Iran to swap Iraqi food products with Iranian gas supplies, so that Tehran will find a bank for its energy production," the official IRNA news agency quoted members of the Iraqi Energy Committee as saying.
Adding that Baghdad is currently seeking the approval of the United States to allow it to import Iranian gas used in power plants in the country, as it needs more time to find an alternative source.
Washington gave Iraq an exemption from importing Iranian gas and energy supplies and food products when US sanctions on Iran's oil sector resumed last week, provided it was only 45 days old.
Tehran is seeking to push Iraq to demand an agreement that allows it to export gas to Baghdad for food, which could make it exploit this by further circumventing sanctions to save its faltering economy and currency, which lost about 70 percent of its value this year.
Iran has experience in circumventing international sanctions, according to the site "The Atlantic" US, having already circumvented through a series of tricks to stop the system of tracking oil tankers, in order to hide the direction to go.
Iran also used "fake" companies and registered its oil tankers in other countries, avoiding international scrutiny.
According to The Atlantic, Iran has already traded oil with goods such as cars and telephones with China, and sold crude oil to India in rupee.
In some cases Iran has used countries where the central authority is weak to launder money and return it to the country, as was the case with Babak Zanjani, who earned billions for the Iranian regime. He was sentenced to death in 2013 for embezzling $ 2.8 billion in informal oil deals to circumvent international sanctions. Imposed on Tehran.
skypressiq.net