Majida al-Tamimi: the government of Abdul Mahdi borrowed from 49 parties to cover the budget deficit 2019 .. These details
Majida al-Tamimi: the government of Abdul Mahdi borrowed from 49 parties to cover the budget deficit 2019 .. These details
Wednesday, November 14, 2018 at 11:04 AM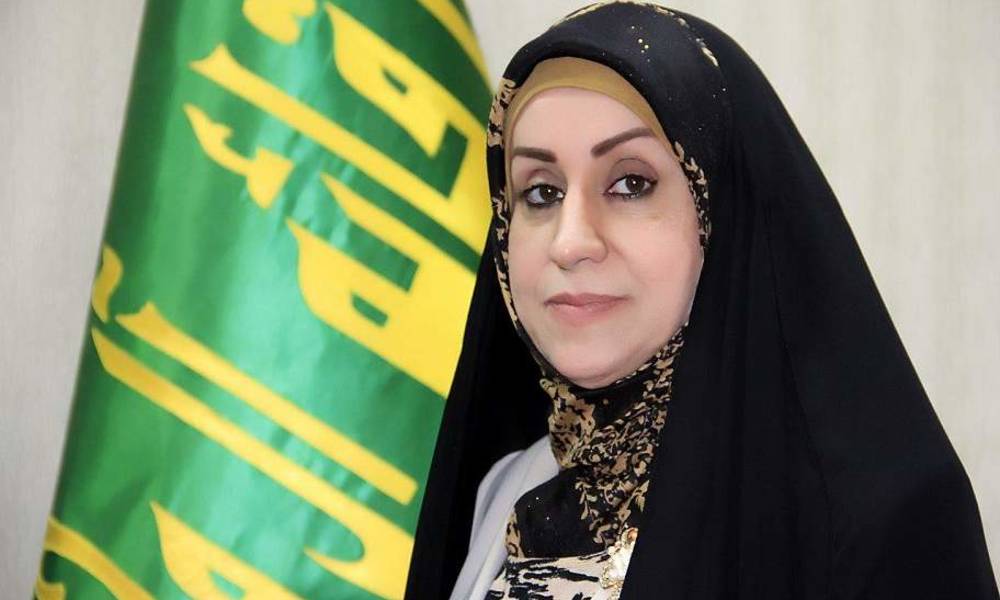 Baghdad / Sky Press
Majid al-Tamimi said on Wednesday that the government of Adel Abdul Mahdi used 49 lenders to cover the budget deficit 2019. Tamimi said in a tweet on Twitter that "the total expenditure in the budget of 2019 amounted to 9.111 billion dollars, while the total oil revenues and the other 31.89 billion dollars "He said.
"The deficit in the budget amounted to 59.22 billion dollars and the government used 24 external borrowing and 25 internal bodies to cover it."
Tamimi had earlier confirmed that the balance of two thousand and nineteen will sink Iraq in loans.
skypressiq.net