Abdul Mahdi threatens to resign
Abdul Mahdi threatens to resign
Saturday, November 10, 2018 at 13:51 PM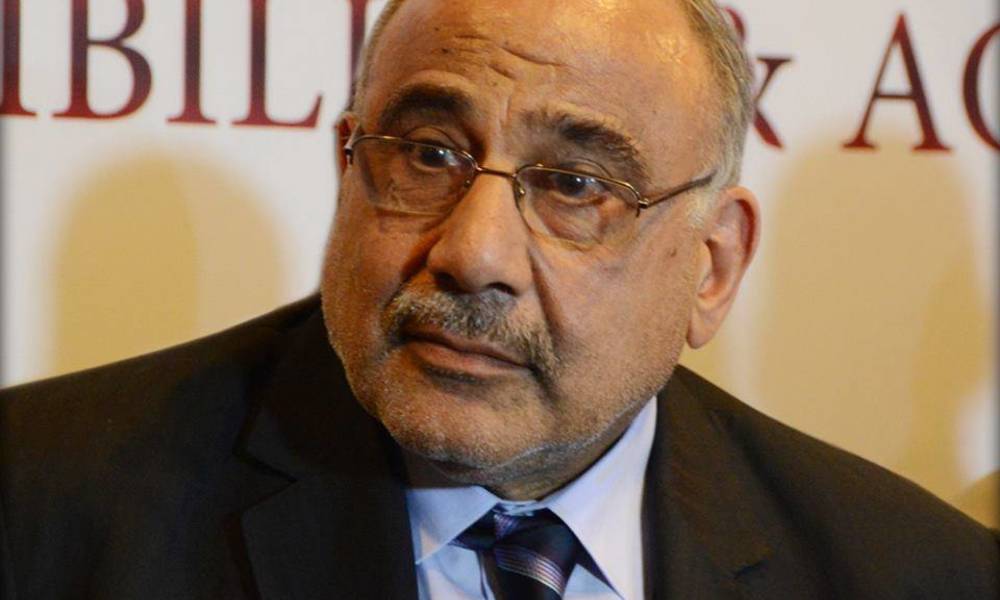 BAGHDAD / Press Sky
Princess Al Jaber
during a meeting with media personalities and artistic touched Prime Minister Adel Abdul Mahdi , the possibility to step down from his post at any moment where it touches the failure in performance is prevailing in the days of his attribute.
Where the prime minister said that the weapon of resignation is the last weapon he uses if he fails to meet the demands of the people on which he bases this position and prepared plans and programs to make it a reality.
He
pointed to the importance of finding private companies to the Iraqi business market in an implicit reference to the whales of corruption, allowing the international companies to move the wheel of economy and money away from shadow deals, otherwise the box will be The first pimp is the biggest event.
Mr. Abdul Mahdi had stepped down as oil minister after popular demands for the resignation of the government following the 2015 demonstrations.
skypressiq.net