Abdul Mahdi issued a clarification on the assignment of "right arm of Abadi" to manage his office
Abdul Mahdi issued a clarification on the assignment of "right arm of Abadi" to manage his office
Tuesday, October 30, 2018 at 09:58 AM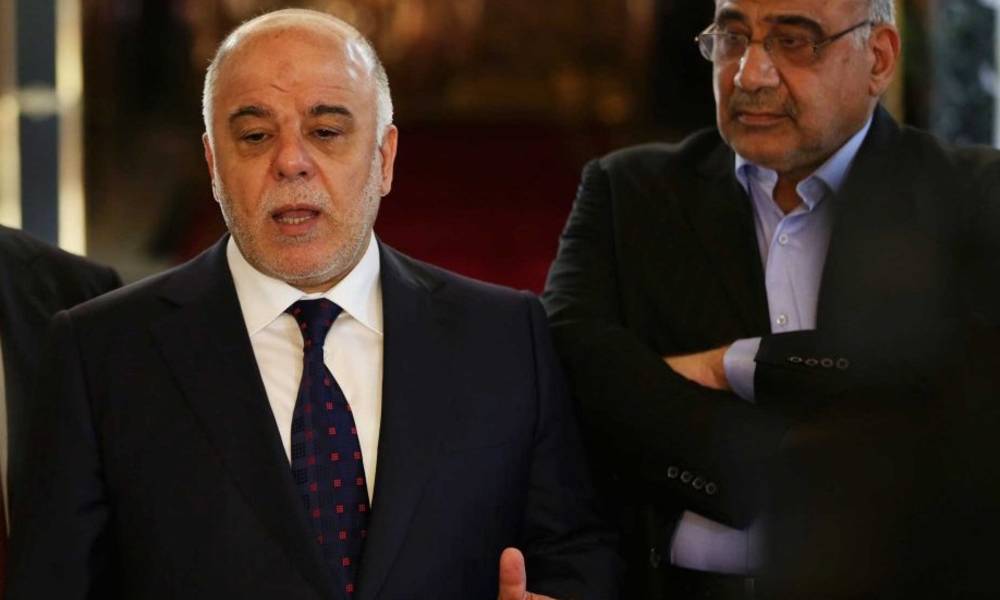 Baghdad / Sky Press
On Monday, Prime Minister Adel Abdul Mahdi issued an explanation of what was published in the social media on the Diwani order, which is related to the appointment of Nawfal Abu Al-Shun, former head of the Prime Minister's Office, Haidar al-Abadi, to carry out his previous tasks to facilitate and overcome the transitional phase of receiving and delivering.
"The published book is inaccurate and the restrictive rules for granting these powers have been removed and should not be taken or any other book to be issued or published by fundamentalist methods," the press office of the council said in a statement.
"The leaking of inaccurate, incorrect, falsified or secret books is a great source of confusion among citizens and in the work of state departments," he said.
"The administrative, technical and disciplinary measures are capable of encircling this phenomenon and preventing it, which we will always resort to," the statement said.
He concluded by saying that "the media should be careful and help to spread the truth and the right information, and prevent the troublemakers to confuse public opinion and the work of the state and the dissemination of lies and false information."
Earlier, a document issued by the office of Prime Minister Adel Abdul-Mahdi stipulated the appointment of the head of the office of the Prime Minister Nofal Abu al-Shun al-Hasan, known as the right arm of Abadi.
skypressiq.net