Abadi coalition comment on the nomination of Adel Abdul Mahdi as prime minister
Abadi coalition comment on the nomination of Adel Abdul Mahdi as prime minister
Sunday, September 30, 2018 at 13:48 PM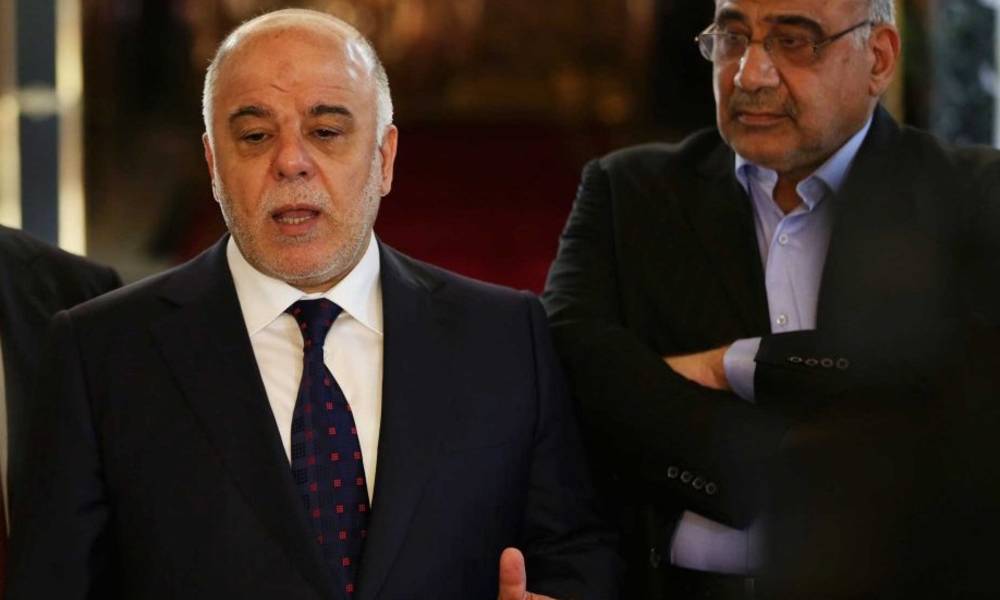 Baghdad / Sky Press
The alliance of victory, led by Haider Abadi, on the name of the religious authority in the nomination of former Vice President Adel Abdul Mahdi, for the post of prime minister, is an attempt to implicate and hold it responsible for any failure to be exposed to the next prime minister.
Al-Hayat newspaper quoted the leader of the alliance Ali al-Sunaid as saying that the promotion of Abdul-Mahdi's candidacy for prime minister is merely a "consumer statement". The agreement on the nomination of Adel Abdul-Mahdi as prime minister was ruled out before the "largest bloc" was formally announced.
The media have circulated during the past hours, reports talk about a final agreement between the Shiite blocs in the coalition of "reform" and "construction" on the nomination of Abdul Mahdi, Prime Minister and with the tacit consent of the religious authority Ali Sistani, where he pointed out that " The nomination of Abdul Mahdi, an attempt to implicate and hold it responsible for any failure suffered by the new prime minister.
"The rumors about the agreement on the name of Adel Abdul Mahdi, just statements to the media consumption and dilute the largest bloc constitutionally mandated to head the government," he said.
He stressed that the President of the Republic will be obliged to invite the largest bloc to announce its candidate for prime minister, will not demand a compromise candidate, and will address the Federal Court most likely, to resolve the controversy over the identity of the largest bloc, and then will look at the names already nominated.
skypressiq.net