Abadi supports Adel Abdul Mahdi as prime minister .. In exchange for this condition
Abadi supports Adel Abdul Mahdi as prime minister .. In exchange for this condition
Friday, September 28, 2018 at 11:40 am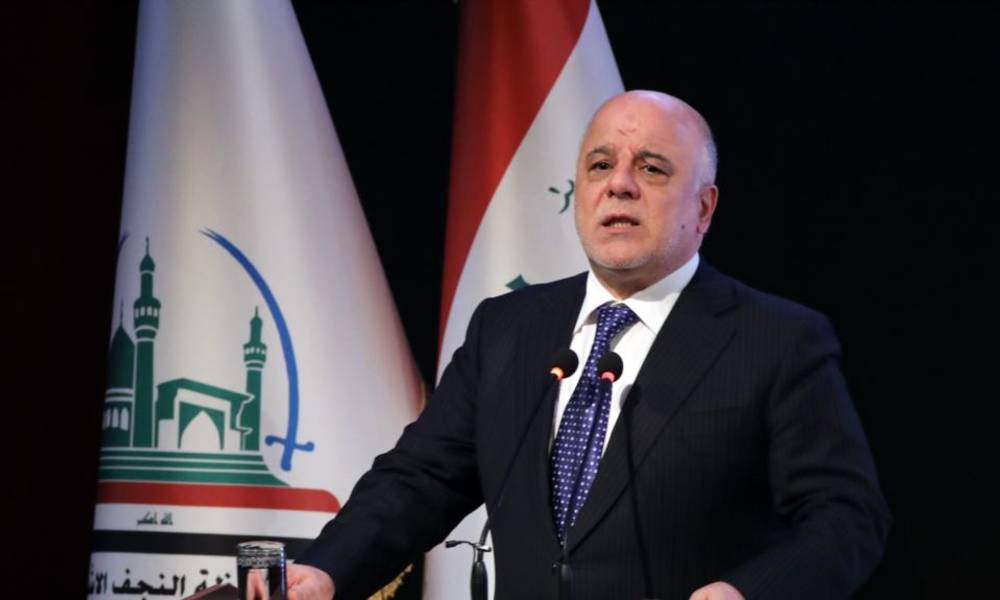 Baghdad / Sky Press
The coalition of victory led by Prime Minister Haider Abadi, on Friday, the support of the former oil minister Adel Abdul Mahdi, the presidency of the next government in exchange for one condition.
A source familiar with the coalition of victory, that Abadi will give his support to "Adel Abdul Mahdi," to head the next government in the event chosen by the reference only.
The source, who preferred not to be named, that "some political circles and the media affiliated with the words of the religious reference that the candidate for the presidency of the next government is Brother Adel Abdul Mahdi," the statement said.
He pointed out that the victory coalition is fully aware of the lack of support for the reference to any political candidate, in addition to the reference does not interfere in the details and nominations of candidates for the next government.
The source confirmed that Abadi will support Abdul Mahdi in the event of the reference of the reference to support him.
skypressiq.net