Janahi Abadi and Maliki's Dawa Party agree on a compromise candidate for prime minister
Janahi Abadi and Maliki's Dawa Party agree on a compromise candidate for prime minister
Wednesday, September 26, 2018 at 15:48 PM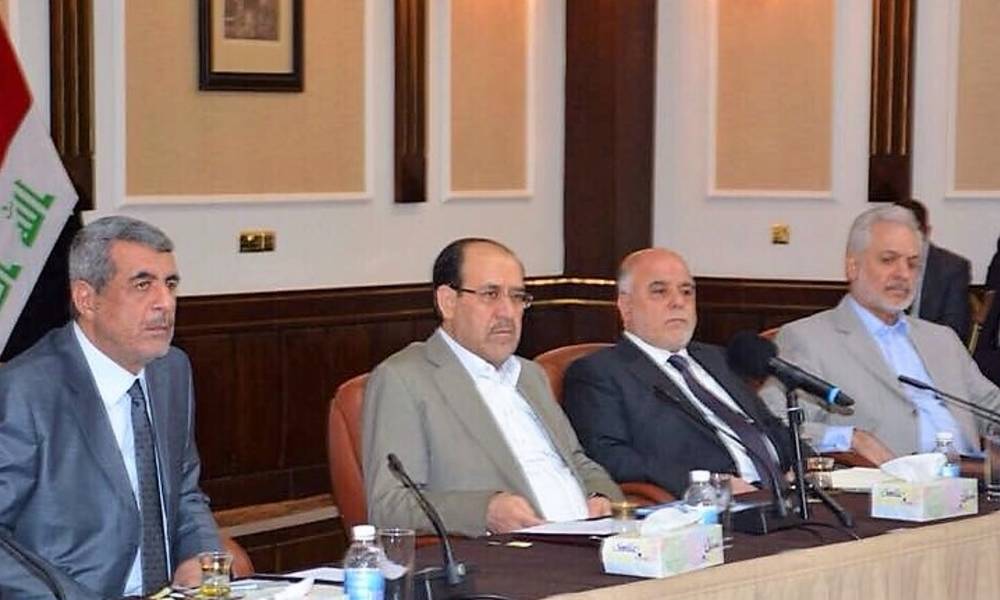 Baghdad / Sky Press
The Islamic Dawa Party reached a compromise candidate between the different wings led by Nuri al-Maliki and Haidar al-Abadi, as prime minister, while it was agreed to name Sadiq al-Rikabi to head the next government.
Sadiq al-Rikabi, a leader of the party, said he was named as the candidate of the Islamic Dawa party for prime minister for the next government, according to the Lebanese newspaper Al-Akhbar.
The two wings of the Dawa party were recently merged after a long break between the party leaders because of the nomination of the prime minister, while this weekend announced the re-establishment of the various coalition of the poles of the party, through an official statement.
Sadiq al-Rikabi was Iraq's ambassador to Qatar, later a political adviser to former Prime Minister Nuri al-Maliki, and enjoyed good relations with Abdel Halim al-Zuhairi and other decision-makers in the Dawa party.
skypressiq.net