Abadi ended his failure to fuel sedition
Abadi ended his failure to fuel sedition
Sunday, September 09, 2018 at 12: 18 pm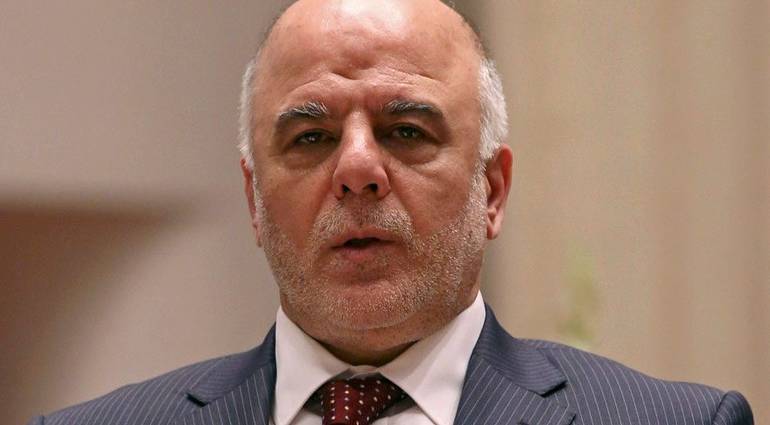 Baghdad / Sky Press
Ali Bishara
The leader of the Dawa party, Salim al-Hassani, wrote a post on his Facebook page explaining that Abadi's second term was over in America's eyes.
Al-Hasani said in his blog: Abadi has expired after the failure of the scheme to fuel sedition from Basra.
He added: This is America employs people for a specific task Abadi was involved in sedition and burned his ambition.
Al-Hasani concluded: God saved Basra and all of Iraq from the staff of the embassy.
skypressiq.net