Al-Fath Alliance: Washington is pushing Baghdad to form an "emergency" government
Al-Fath Alliance: Washington is pushing Baghdad to form an "emergency" government
Friday, September 07 2018 at 12: 11 pm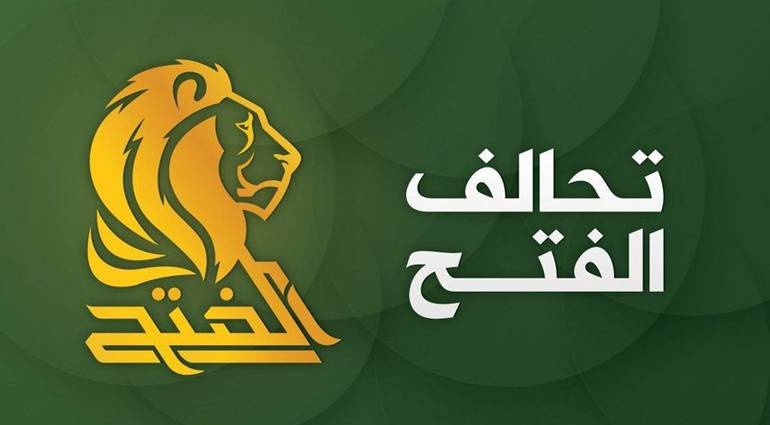 Baghdad / Sky Press
The MP for the Fatah Alliance Uday Awad Tamimi, a sharp attack against the US administration, criticizing the inability of political forces to stop Washington's interventions in the formation of the next Iraqi government.
Al-Tamimi said in a press statement that "the American intervention in this stage of Iraq has become outside the scope of international diplomats and literature. He pointed out that Washington's letters to some political forces reached the stage of threat and intimidation of" severe "sanctions.
He revealed that "the existence of documents and information showing that America is seeking to create a weak government aimed at creating an atmosphere of incompatibility between the components of the country may enter into a dark tunnel, and stressed that one of the scenarios examined by Washington in Iraq is the formation of an emergency government may be announced at any time" .
On the race of political alliances, al-Tamimi said that "the heads of blocs complained of Washington's pressure on them to change the decisions of their alliances, and that some of those blocs accepted to join with the Fatah alliance and announced its withdrawal the next day attributed to the threats of the administration of President Trump."
"America wants to create a weak government that can not deliver the simplest services to the people," al-Tamimi criticized some of the political forces that obey the dictates and plots of Washington.
skypressiq.net