Al-Fath announces the accession of the Kurds to its alliance and confirms: Our opponents promote because we will give up Kirkuk
Al-Fath announces the accession of the Kurds to its alliance and confirms: Our opponents promote because we will give up Kirkuk
Tuesday, September 04, 2018 at 10: 37 am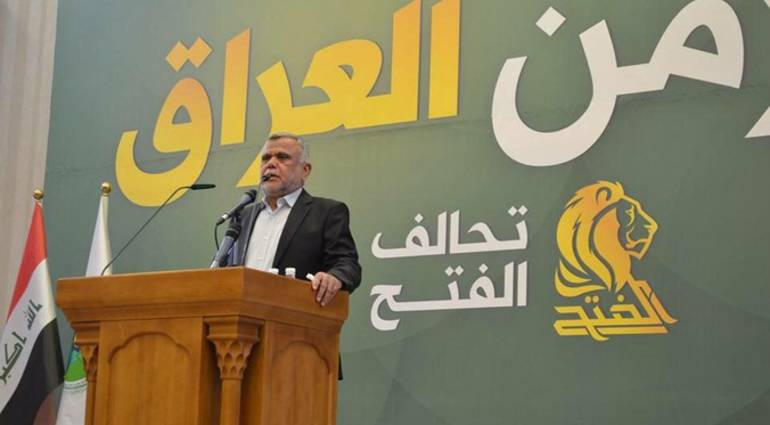 Baghdad / Sky Press
Announced the leadership of the alliance of conquest Amer al-Fayez, the Kurds join the alliance of the largest bloc, stressing that "the Kurds are very close to us."
The Kurdish media quoted Al-Fayez as saying that "the dialogues with the large Kurdish forces continue until now, and they are very close to us in the largest bloc, and we have a lot of participants and objectives," stressing that «the alliance seeks to annex the Kurdish forces to its large mass, A successful all-inclusive ", according to Basnoyz Kurdish.
Fayez added that «some quarters promote that the Kurds stipulated on the political forces demands unconstitutional, for the purpose of joining the largest bloc», stressing, saying: «This is not true at all».
This is the leader of the coalition «State of Law> Nuri al-Maliki, that the block which includes 145 deputies are from the formation of the next government and nominate the three presidencies.
skypressiq.net