Details of attempts "failed" to unite the row Maliki and Abadi in the Dawa Party
Details of attempts "failed" to unite the row Maliki and Abadi in the Dawa Party
Sunday, September 02, 2018 at 14:35 pm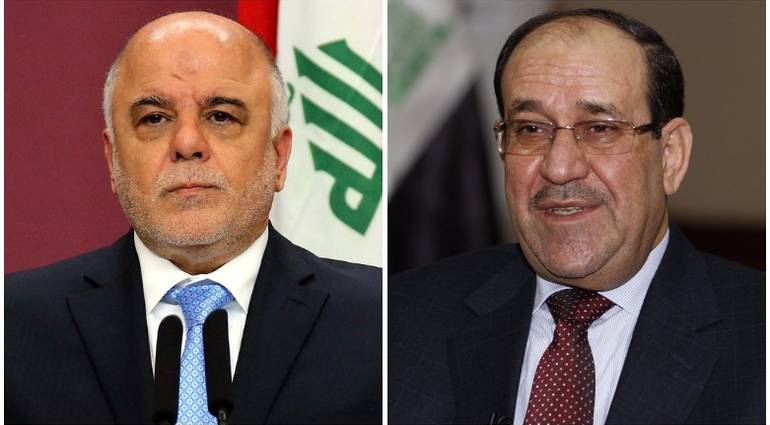 Baghdad / Sky Press
Some members of the Dawa Party have sought an initiative to unify the situation between the two political factions (Maliki and Abadi) after they were embarrassed by the unjustified division in the party's positions.
A news report by Sky Press quoted a source within the party as saying that "the recent conflict between Abadi and Maliki showed the party in the appearance of dispersion in front of the blocs and other parties, without regard to the interests of the party, which is adhered to by both of them," adding that "the efforts failed because of Maliki's insistence on withdrawal Which is not accepted by the other party, as well as being an unreasonable demand, because Maliki is not a candidate originally opposed to Abadi, who has a strong chance to stay in office, "according to the newspaper the new World.
The dispute between the two parties led to a party decision not to participate in the May 12 general elections, preferring to include members of the party under different names, to prevent the dissent of the members of the organization.
skypressiq.net