Hakim: We have understandings with Fatah and the rule of law and welcome the majority government
Hakim: We have understandings with Fatah and the rule of law and welcome the majority government
Friday, August 31 2018 at 11: 40 am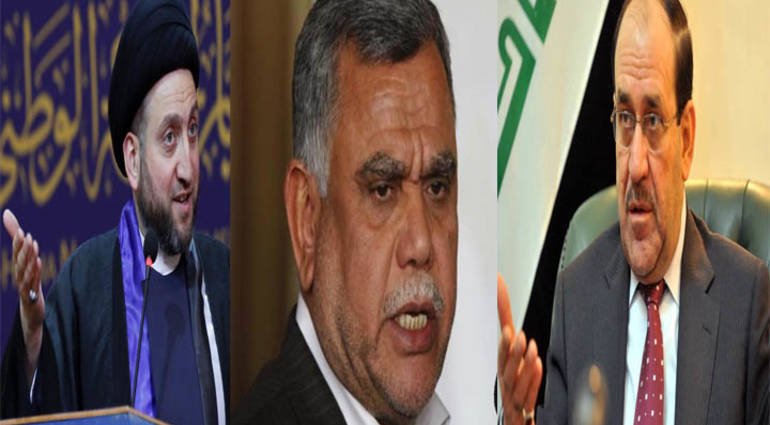 Baghdad / Sky Press
Revealed the leader of the stream of wisdom, Mr. Ammar al-Hakim on understandings and consensus in the views of his list of lists with the opening and the rule of law in the process of forming the largest bloc.
A senior leader in the wisdom stream of Hakim, "the understandings at a high level between the leaders of wisdom and Amiri and Maliki to begin to form the largest bloc and the majority government is the goal at the moment.
And confirmed the leaks of a meeting between most of the Shiite parties, most notably the conquest of the rule of law wisdom and virtue to form the largest bloc in parliament.
The blocs and parties are still conducting their discussions until the few hours before the parliamentary session next Monday, in order to form the largest bloc.
skypressiq.net