Example Alosi: Iran wants to starve Iraqis by closing the Strait of Hormuz
Example Alosi: Iran wants to starve Iraqis by closing the Strait of Hormuz
Thursday, August 30 2018 at 12:55 pm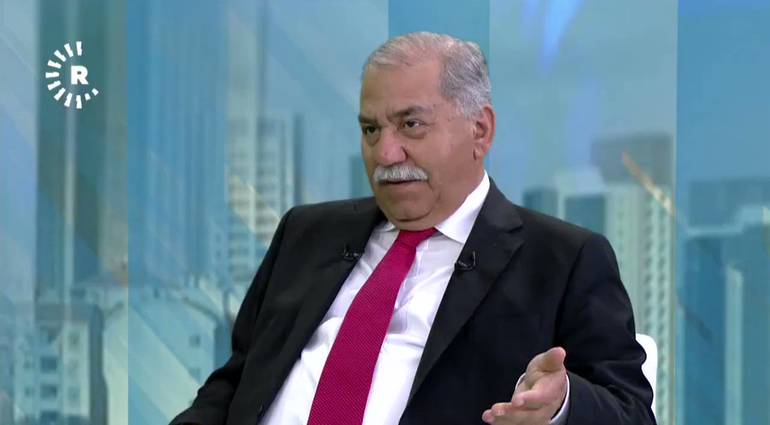 Baghdad / Sky Press
The former MP and secretary general of the Umma Party, Al-Alami, considered that the Iranian regime's threats to close the Straits of Hormuz are a message and blackmail to the countries of the region, led by Iraq.
Al-Alusi said in an interview with Sky Press that "repeated threats by the Iranian regime to close the Strait of Hormuz, but are letters of blackmail to countries led by Iraq, and we rely entirely on oil revenues and the source mostly across the Strait of Hormuz," according to the site of News UAE.
"The threat of closing the Strait of Hormuz is a direct threat to the Iraqi government to starve the Iraqi people and disrupt life in Iraq."
"The three presidencies, the new House of Representatives and the current and new government are called upon to reject the language of Iranian threat and terrorism, and all are called upon to grant the United States and NATO facilities on the ground.
"The Iraqi government is invited to stand by the international and regional rejectionist front, calling for rejection and condemnation of interfering in the affairs of others and rejecting threats and threats to the countries and societies of the Middle East," he said.
skypressiq.net