Maliki postpones announcement of the largest bloc to open the field to other blocs wishing to join
Maliki postpones announcement of the largest bloc to open the field to other blocs wishing to join
Tuesday, August 28, 2018 at 17: 17 pm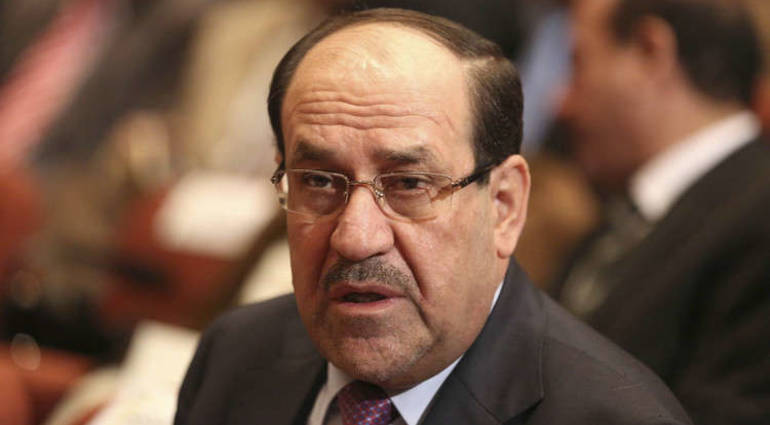 Baghdad / Sky Press
Confirmed leaks from the media office of the leader of a coalition of state law Nuri al-Maliki, postponing the announcement of the alliance of the largest bloc, which was scheduled to be announced today.
The leaks that the postponement came down at the desire of some blocks that asked to give them the opportunity to join the alliance, led by a tender movement headed by Faleh Fayyad and the Congress Party headed by Aras Habib Karim and mass Virtue.
While confirmed that the doors of the coalition is open to all blocs wishing to join and join the project of the largest bloc, which will take over the task of forming the next government.
It was scheduled to announce al-Maliki today and from the hall of the good hotel in Baghdad, the alliance of the largest bloc formed by his coalition with the Fatah alliance in addition to a number of other blocs.
skypressiq.net