In compliance with the "sanctions" US .. Iraq "stop the import" of Iranian cars
In compliance with the "sanctions" US .. Iraq "stop the import" of Iranian cars
Thursday, 09 August 2018 at 15:54 pm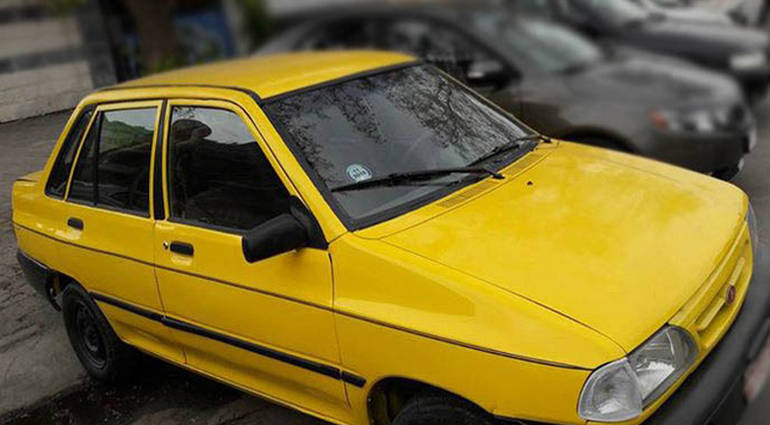 Follow-up / Sky Press
Iraq has decided to stop the importation of Iranian cars, noting that its markets will be affected greatly as it depends on the import of goods to Iran and China .
"His country is complying with American sanctions and has taken a decision to stop importing Iranian cars, " an AFP correspondent quoted an Iraqi official as saying .
"The Iraqi government's demand for an exception to the auto industry to ensure the continuation of the plant, which provides five thousand jobs, and is currently pending a decision," adding that "this puts all workers to the loss of their jobs . "
Washington has re-imposed sanctions on Iran after its withdrawal from the agreement reached by Tehran with the major powers in 2015 to ensure the peaceful nature of the program "Islamic Republic", nuclear .
skypressiq.net