Controversy over "freezing" Abadi to be presented as an "independent candidate" to the post of prime minister
Controversy over "freezing" Abadi to be presented as an "independent candidate" to the post of prime minister
Saturday, August 04, 2018 at 11: 40 am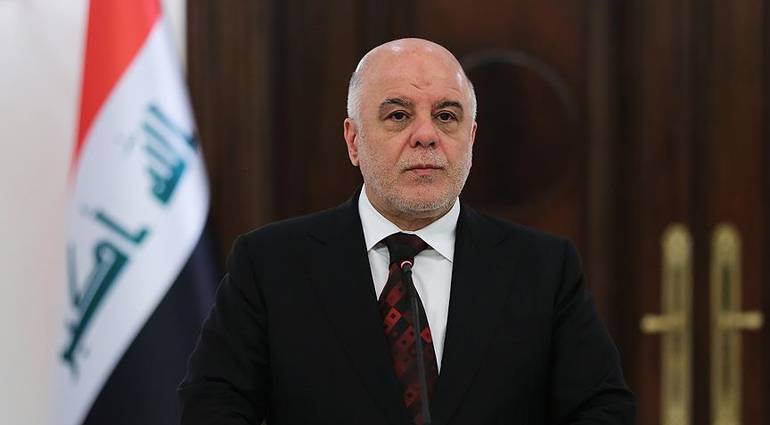 Follow-up / Sky Press
An Iraqi source revealed that the leader of the "coalition of state law," Nuri al-Maliki, is the coalition candidate for the post of new prime minister, while continuing the debate within the Dawa Party on the "freeze" the membership of Haider Abadi in line with the conditions of cleric Moqtada al-Sadr.
"There is no political movement with the aim of Maliki being the head of the largest bloc in parliament," Al-Hayat newspaper quoted a source familiar with the report as saying. "He is a candidate for the post of prime minister." He pointed to "rumors launched by political parties on the largest bloc and the role of al-Maliki, which aims to show that it is far from competition now."
Maliki stressed in a press statement that "the need to complete the process of counting and sorting the hands of the electoral stations contested in the results, to be ratified the election results and move to other constitutional steps related to the first meeting of the parliament and the selection of institutions required according to time schedule," and called on the Electoral Commission to accelerate its work to avoid The consequences of postponement and prolonging the counting period.
Sources said that Abadi "will not withdraw from the party, but the debate is still underway on the decision to freeze his membership." "The matter is a matter of course," he said. "If necessary, Abadi will freeze his membership."
The leader of the Sadrist movement, Moqtada al-Sadr, put 32 conditions for the formation of the government and 40 others for its president, most notably the lack of dual nationality, which implies the exclusion of the current prime minister and the strongest candidates Abadi, who holds British citizenship.
skypressiq.net