The Emir of Kuwait issues instructions to his government to help Iraq
The Emir of Kuwait issues instructions to his government to help Iraq
Saturday, July 21 2018 at 1235 pm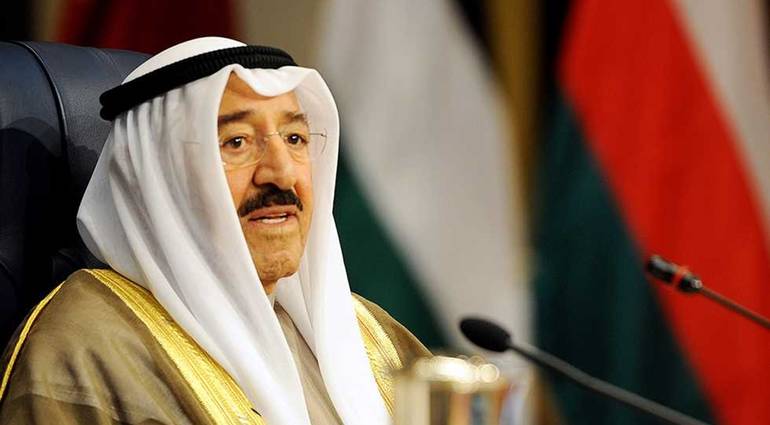 Baghdad / Sky Press
Kuwait's Emir Sheikh Sabah Al-Ahmad issued an urgent directive to his government to help Iraq and resolve the electricity crisis.
Iraq's electricity ministry announced on Friday that Kuwait would supply it with fuel to operate the country's power stations.
"Under the guidance of the Amir of Kuwait Sheikh Sabah Al-Ahmad Al-Jaber Al-Sabah, the Kuwaiti Ministry of Oil will start processing the Iraqi Ministry of Electricity with kazawil fuel to operate the suspended generating units and support the working units," the ministry said in a statement.
She explained that "a Kuwaiti barge loaded with the amount of 30 thousand cubic meters of gasoline kerosene will arrive on Saturday to the ports of Basra as a down payment and will follow quantities and periodically over the coming days."
Iraq is experiencing a severe electricity crisis due to rising demand for energy as temperatures rise, and few production plants operating in the country.
The electricity crisis and other service crises have triggered widespread popular demonstrations sweeping southern Iraqi cities to demand better services and job opportunities for the unemployed.
skypressiq.net