Electricity announces the highest production of energy "since its inception"
Electricity announces the highest production of energy "since its inception"
Thursday 19 July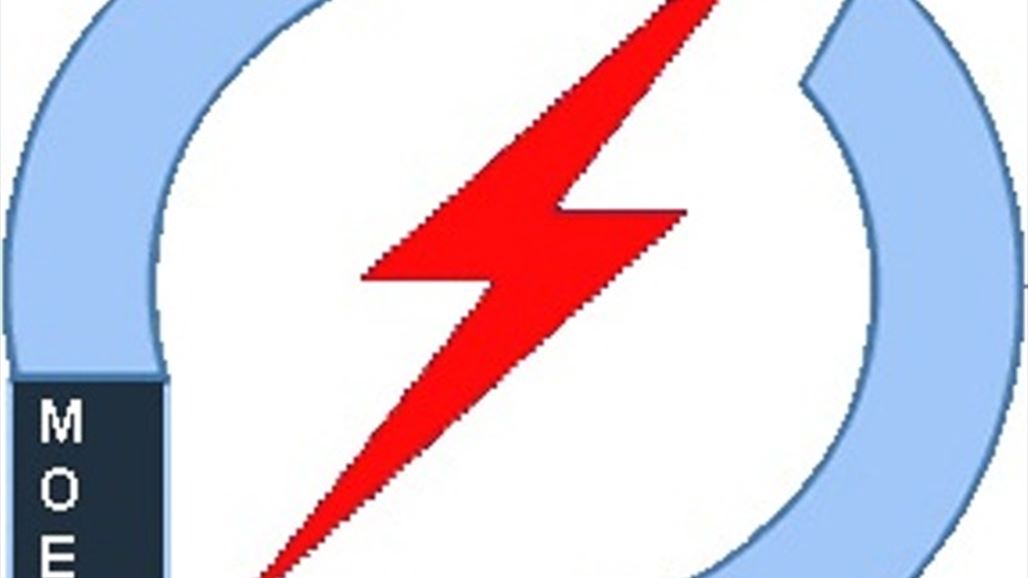 Alsumaria News / Baghdad
announced that the Ministry of Electricity, on Thursday, has achieved the highest output power "since its inception , " indicating that the hours of processing power in the areas of service and collection project in the capital Baghdad reached 20 hours a day.
The Director General of the General Company for the distribution of electricity Baghdad and Mohammed al-Mayahi in a statement received Alsumaria News a copy of it, "the production of electric power in the national electricity system, arrived this morning Thursday, July 19, 2018 to 15900 MW, and equipped the capital Baghdad with a capacity of 4260 MW "He said.
He added that "this number is the highest output achieved by the Ministry of Electricity since its inception, after the entry of new generating units to the electricity system," noting that "the hours of processing power in the areas of service and collection in the capital Baghdad has reached 20 hours a day, The 12 hours. "
He pointed out that "the production of this system of electricity has been achieved from the generation plants belonging to the ministry after the interruption of Iranian import lines," stressing that "the staff of our ministry working day and night to maintain the production achieved and increased service to the Iraqi citizen Karim."
Most of Iraq's regions suffered from a severe shortage of electricity, sparking public discontent that led to major demonstrations in several provinces.
alsumaria.tv