Turkey to postpone the filling of the dam "Alesso" to July
Turkey to postpone the filling of the dam "Alesso" to July
Thursday, June 07 2018 at 11:43 am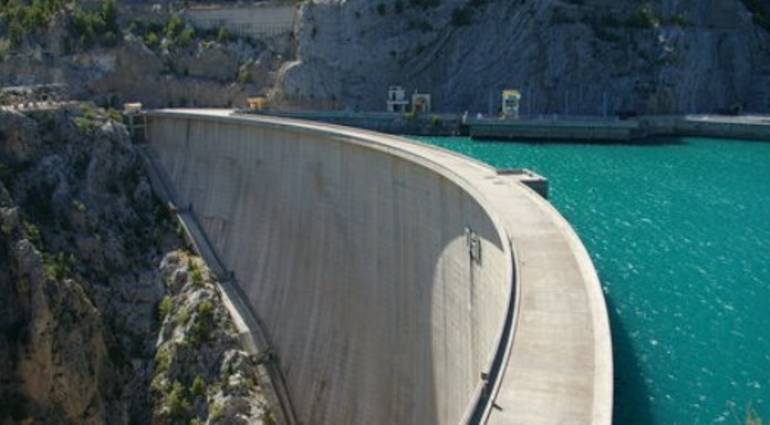 Follow-up / Sky Press:
"Turkish President Recep Tayyip Erdoğan has ordered the postponement of the completion of the filling of the Aliso dam in the south-east until next July, so we have opened its gates and now we are supplying water to Iraq," Turkish Minister of Forestry and Water Wesel Aroglu said.
"Turkey was planning to fill the dam under normal conditions last year, but the Iraqi government has asked for it to be delayed until 2018 because of the drought that hit the country in 2017," Oglu said.
He explained that Turkey agreed to the request and postponed filling the dam until the first of June 2018, and began on that date to preserve the water in part, not total.
"But the president (Erdogan), a few days ago, asked to delay the filling of the dam until July 1, saying: (can not be locked water in Ramadan), so we have opened the gates again, and provide water to Iraq and even more water.
"Turkey has suffered from the drought of 2014, yet it has continued to give water to Iraq and Syria," he said.
skypressiq.net