State of law: even by 10% .. Re-counting and sorting manual will reveal facts "gross and loud"
State of law: even by 10% .. Re-counting and sorting manual will reveal facts "gross and loud"
Tuesday, May 29, 2018 at 11: 36 am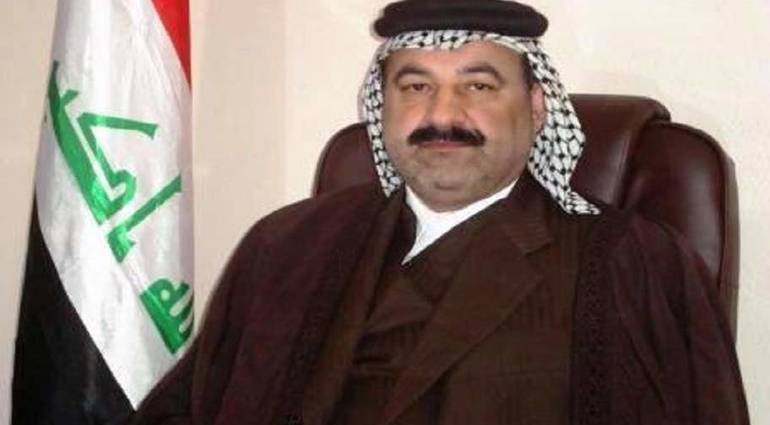 Baghdad / Sky Press
A member of a coalition of state law, Mohammed Saadoun Chihod, Tuesday, that the vote on the re-counting and manual sorting by 10% at random will reveal the facts and clear and loud, noting that the extraordinary session of the parliament step towards correcting the course of the electoral process.
In a statement received by Sky Press, Chihud said that "the special session of the parliament held yesterday, succeeded in setting points on the characters by identifying the weaknesses in the electoral process and the similar fraud and violation, especially the vote on the cancellation of the results of the vote abroad, which witnessed the process Rigging an organization that affected all polling stations. "
He pointed out that "the vote on the re-counting and manual counting by 10% randomly will also reveal the facts are clear and loud," pointing out that "in the event of proven fraud by 25%, will be re-counting and manual sorting of all provinces to find out the truth of those violations" .
"A false parliament can not form a fraudulent government because it will reflect negatively on the entire political process and on the Iraqi people, which is in need today to form a parliament and a government capable of advancing in all fields," he added.
The House of Representatives on Monday held an extraordinary session under the chairmanship of Parliament Speaker Salim al-Jubouri, where a vote was taken on the wording of a decision to start the process of manual counting of the elections by 10 percent and cancel the elections abroad.
skypressiq.net