After achieving an increase in production .. Iraq stops the import of gas oil
After achieving an increase in production .. Iraq stops the import of gas oil
Sunday 22 April 2018 at 16: 17 pm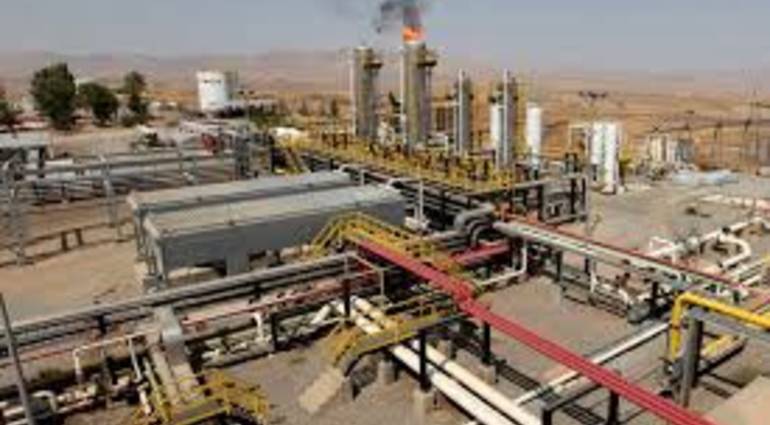 Baghdad / Sky Press:
Oil Minister Jabbar Laibi announced on Sunday the suspension of the import of gas oil (Caswell) for the first time in 15 years, after achieving an increase in production this month, amounting to 18 thousand cubic meters / day.
"For the first time since 2003, the ministry decided to delay the importation of kerosene for the month of May 2018, after the liquidation sector achieved an increase in production of this material for April," the minister said in a statement.
"The production rates are higher than the local consumption of kerosene for the month of March last, which amounted to 17158 cubic meters per day."
He added: "The storage capacity of the material, increased to 360 thousand cubic meters."
Iraq seeks to reach the stage of self-sufficiency of other materials such as gasoline, after the transfer of a number of oil refineries to investment.
skypressiq.net