America: Iraq a fourth solution with investments amounted to 20 billion dollars
America: Iraq a fourth solution with investments amounted to 20 billion dollars
Tuesday, February 13, 2018 at 10:41 am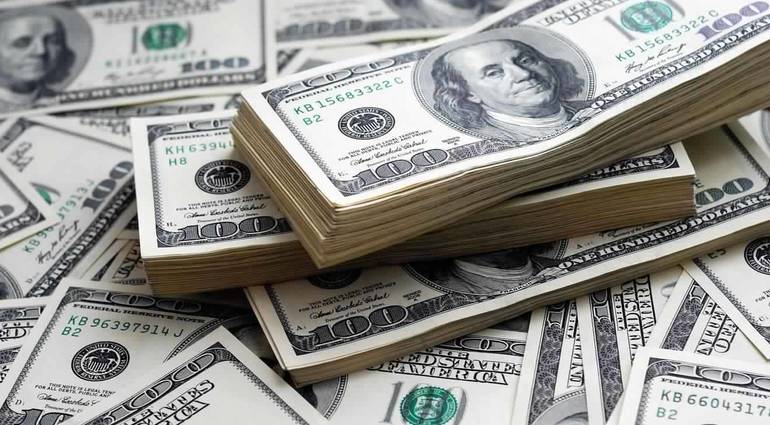 Follow-up / Sky Press
The US Treasury Department announced on Tuesday that "the total investments of Arab countries in US Treasury bills and bills amounted to about 283.4 billion dollars by the end of last November," pointing out that Iraq was the fourth solution with investments of 19.9 billion dollars.
According to the ministry's data, 11 Arab countries invest funds in US Treasuries and Treasuries, accounting for 4.5 percent of the total global investment in these bonds, of $ 6.34 trillion.
Iraq ranked fourth with investments of $ 19.9 billion, representing 7 percent of Arab investments, 0.3 percent of world investments, followed by Oman with fifth place with investments of $ 12.7 billion, representing 4.5 percent of Arab investments, 2 percent of the world's investments.
skypressiq.net