The Iraqi parliament completes the formation of its permanent committees: its meetings will be held starting next week
The Iraqi parliament completes the formation of its permanent committees: its meetings will be held starting next week
2022-05-11 07:29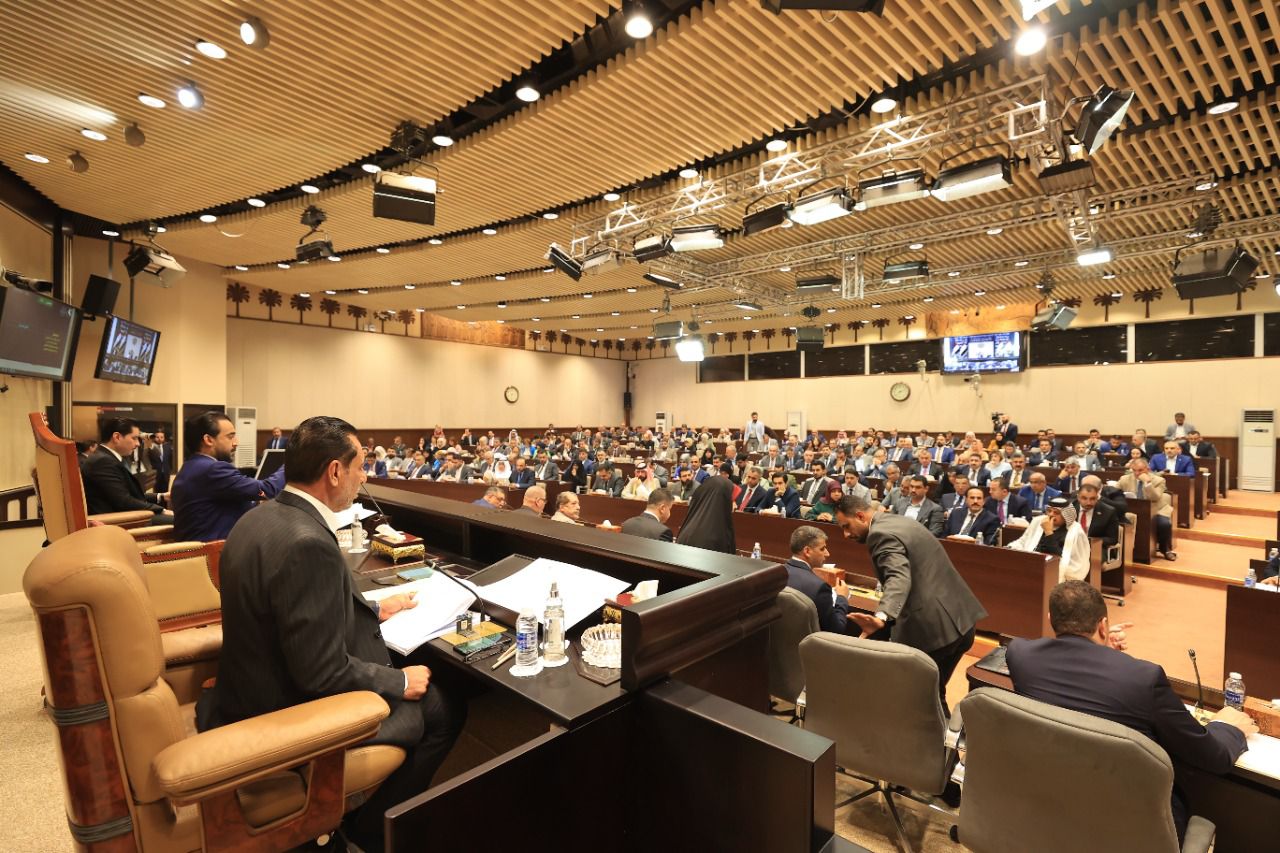 Shafaq News/ The First Deputy Speaker of the Iraqi Parliament, Hakim Al-Zamili, announced today, Wednesday, the completion of the nomination and formation of all permanent parliamentary committees by voting on the membership of the representatives nominated for its membership.
This was mentioned by his media office, in a statement received by Shafak News Agency.
The statement indicated that, after presiding over a number of meetings with the heads of parliamentary blocs, Al-Zamili called the members of those committees to hold their meetings starting next week, and to exercise their legislative and oversight functions, after the Council had completed a quorum for the committees, and effectively worked to present the legislation that citizens awaited from their representatives. .
The First Deputy confirmed that the vote came after a series of discussions and meetings with the various heads and members of the parliamentary blocs, to present the names of candidates for membership in the committees, and that the selection came in accordance with the criteria of expertise, competence, professionalism and desire.
shafaq.com