Stability in the Central Bank of Iraq's dollar sales
Stability in the Central Bank of Iraq's dollar sales
2021-06-02 02:39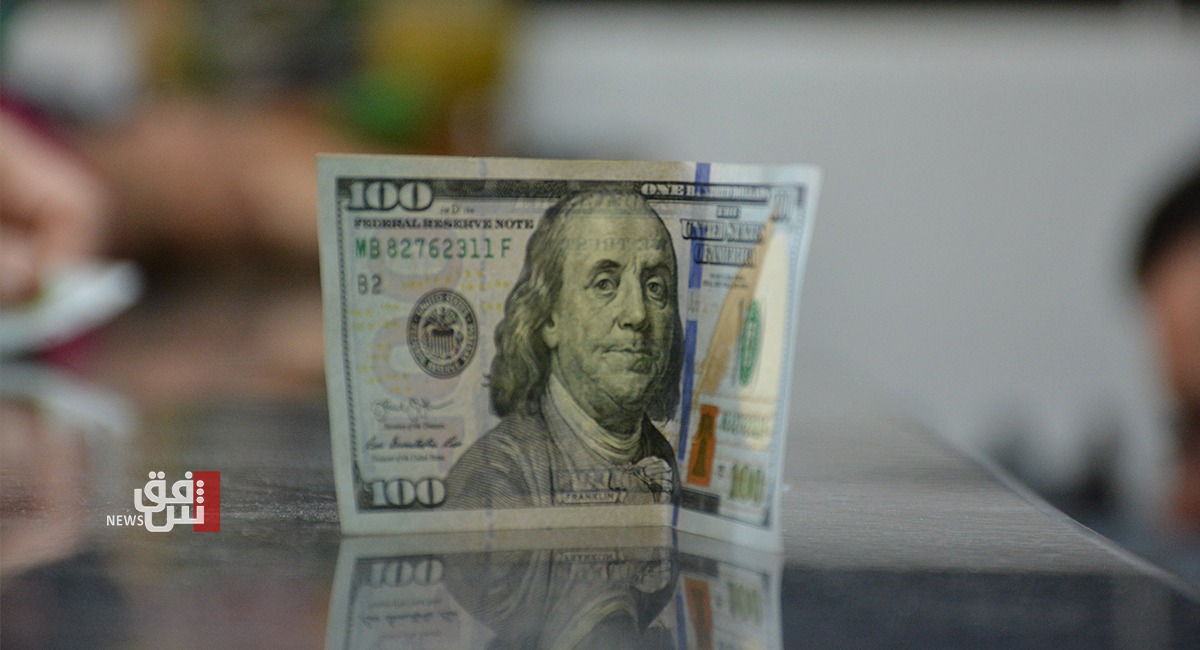 Shafaq News/ The Central Bank of Iraq's sales of hard currency stabilized today, Wednesday, to record 196 million dollars.
Shafak News Agency correspondent stated that, during its auction for the sale and purchase of foreign currencies, the Central Bank witnessed a stability in its sales to reach 196 million and 716 thousand and 789 dollars, covered by the bank at a base exchange rate of 1460 dinars per one dollar, compared to yesterday, Tuesday, where sales amounted to 196 million and $376,000.
The purchases amounting to 178 million and 16 thousand 789 dollars went to strengthening balances abroad in the form of remittances and credits, while the remaining amount of 18 million and 700 thousand dollars went in cash.
Our correspondent indicated that 34 banks responded to requests to enhance balances abroad, and 13 banks to meet cash requests, pointing to the participation of 11 exchange companies.
shafaq.com