Inexplicably, the White House cuts a live broadcast of Biden
Inexplicably, the White House cuts a live broadcast of Biden
2021-03-04 06:38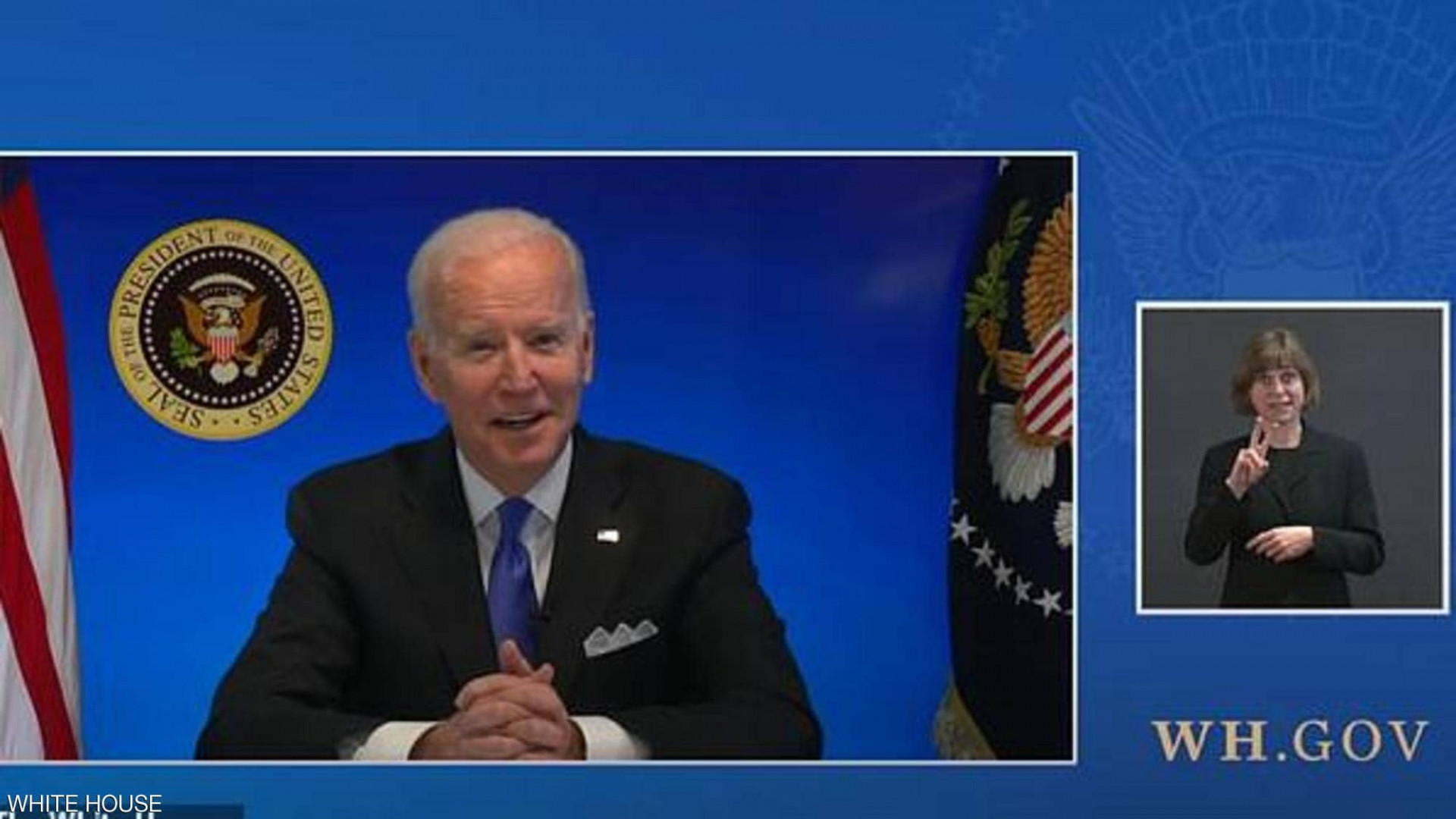 Shafaq News / The White House cut, on Wednesday evening, "inexplicably," a live broadcast in which US President Joe Biden was preparing to answer the questions of the Democratic members of the House of Representatives.
The British newspaper "Daily Mail" reported that Biden (78 years) has not yet held an official press conference since he assumed the presidency 6 weeks ago, on January 20.
"He answered the questions of reporters and journalists, but in a limited way … which led to the frustration of his critics, who demand that he be more frank," she added.
On Wednesday evening, the US President participated in a gathering of Democrats in the House of Representatives, held by default due to the repercussions of the new Corona virus.
After being introduced by Nancy Pelosi, Speaker of the House of Representatives, Biden spoke about a number of issues related to the economy and Corona.
Then he said, "I'm happy to receive questions, if that's what I'm supposed to do." At that moment, the live broadcast was interrupted inexplicably, according to the description of the "Daily Mail".
Media reports stated that his predecessors Donald Trump and Barack Obama held a press conference at this point in their presidency, with Obama holding a seminar 20 days after his inauguration, and Trump after 27 days.
shafaq.com