From tenderness.. Al-Sadr will not allow the framework to form any consensus government
From tenderness.. Al-Sadr will not allow the framework to form any consensus government
2022-07-09 10:32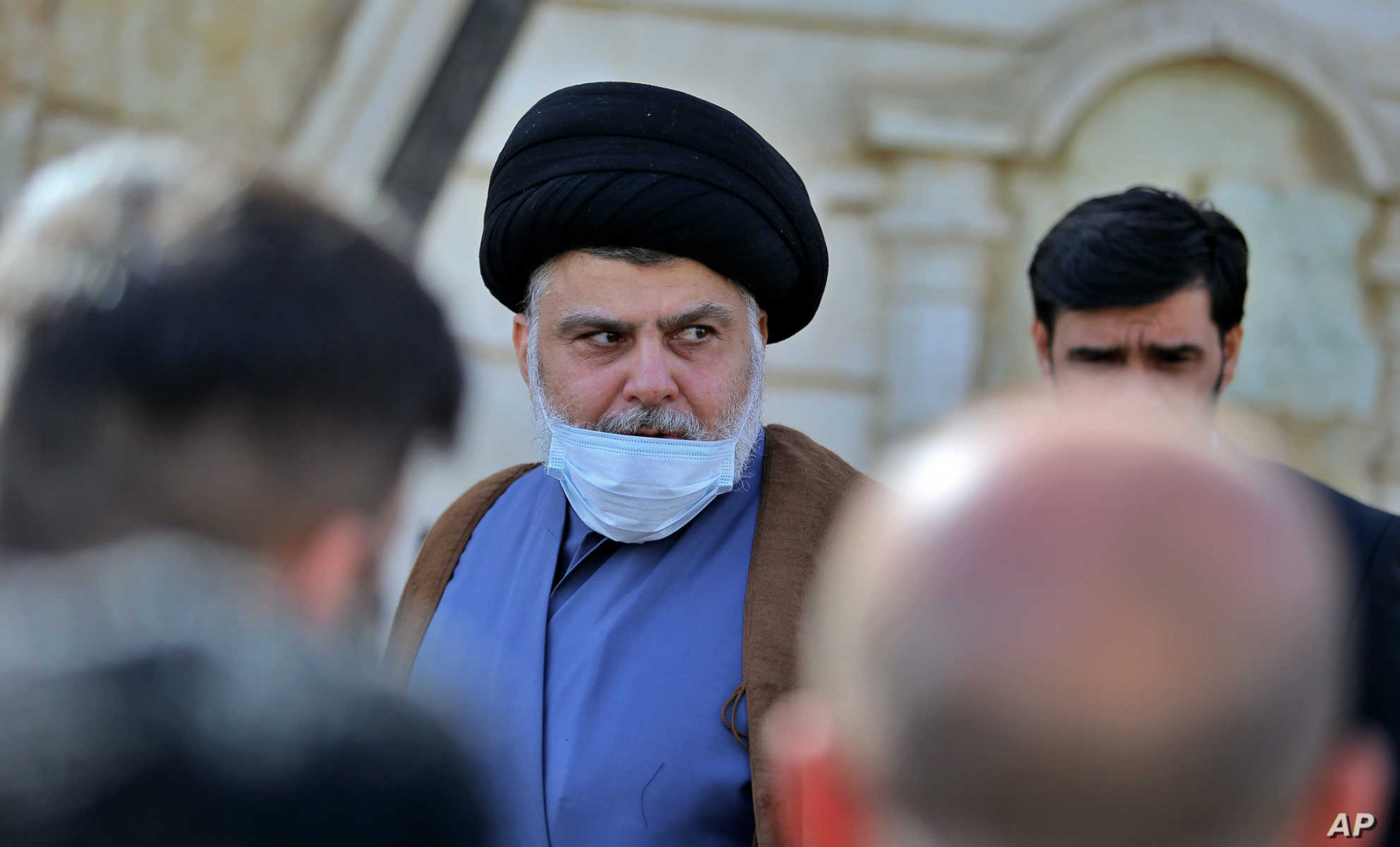 Shafaq News/ A source close to Al-Hanana, the headquarters of the leader of the Sadrist movement, Muqtada Al-Sadr, said on Saturday that Al-Sadr will not allow the forces of the coordination framework to form any consensus government during the next stage.
A source close to Al-Sadr, who asked not to be named, told Shafaq News Agency, "Al-Sadr will prevent any government formed according to this approach, and moving the street to prevent this matter is very possible, if the framework is actually presented towards forming such a government."
The source added, "The coordinating framework forces know very well that al-Sadr will not be allowed to form a consensus government that will take over all the ministerial portfolios of the Shiite component, and for this framework, the framework moves slowly and cautiously in its movement to form the new government. Compatibility".
The coordination framework, which includes Shiite forces participating in the political process, had stated yesterday, Friday, that the places and positions of the Sadrist movement in the Iraqi state are reserved, and they will not be affected in the event that the next federal government is formed in isolation from the current.
The Sadrist bloc had obtained the highest votes in the early legislative elections that took place in October of 2021, but the efforts of the leader of the current failed to form the new federal government due to the Shiite coordination framework standing in its way by obtaining a fatwa from the Federal Court with the so-called blocking third in a contract The session for electing the President of the Republic, which paves the way for naming the Prime Minister.
It is noteworthy that the political blocs agreed in the parliament session that was held on Thursday, June 23 of this year, to proceed with the formation of the new federal government, according to the principle of "partnership, balance, and consensus", which are the conditions announced by Kurdish leader Massoud Barzani.
shafaq.com