An international law firm: Repealing Kurdistan's oil and gas law will cost Iraq billions of dollars
An international law firm: Repealing Kurdistan's oil and gas law will cost Iraq billions of dollars
2022-07-17 07:46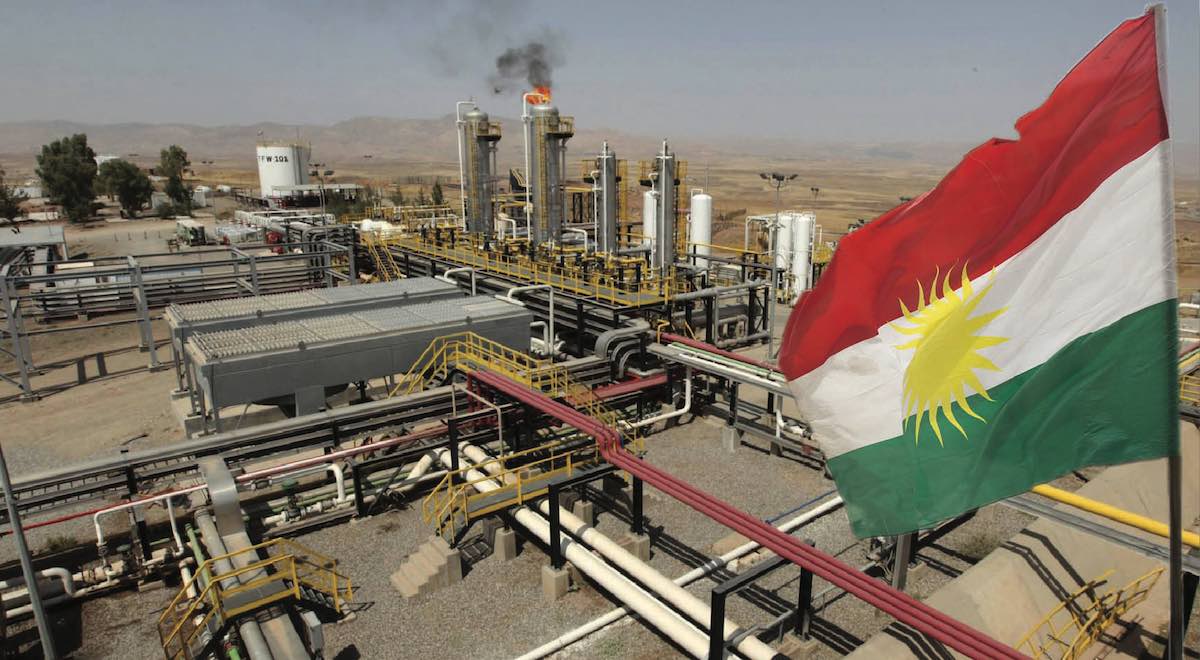 Shafaq News/ "Gibson Dunn" International Law Office warned, on Sunday, Iraq against taking any action against the oil companies operating in the Kurdistan Region in accordance with the decision of the Federal Supreme Court ruling that the oil and gas law of the region is unconstitutional, indicating that the companies will sue Baghdad for tens of billions of dollars. as compensation.
The office specialized in issues of international oil and gas companies, which is based in the United States of America, expressed a legal opinion regarding the dispute between Erbil and Baghdad over the recent Federal Supreme Court decision unconstitutional of the oil and gas law for the Kurdistan Region and the federal government's actions to implement it.
The office said that "it is likely that this intervention from the Iraqi government will prompt international oil companies to file legal cases against Iraq, and investors affected by the decision will demand compensation with the international legal community, especially through contractual arbitration agreements in accordance with the terms of contracts signed with the Kurdistan Region and arbitration procedures in accordance with international investment agreements.
He added, "Iraq will also be subject to legal accountability for violating the contracts signed with the region in the event that it takes any action that ends or changes these contracts, and will also be prosecuted for violating the stabilization and stability clause (provided in the contracts for the regional government), if any action is taken that would change the financial conditions. economic or economic emanating from laws or regulations in force at the time of signing these contracts.
The office cautioned that "due to the presence of many international oil companies operating in the Kurdistan Region associated with long-term contracts with the regional government (more than 30 companies), the damages that Iraq may incur as a result of these issues may reach tens of billions of dollars or more."
On February 15, 2022, the Federal Supreme Court, the highest judicial authority concerned with interpreting the Iraqi constitution, issued a decision that the Kurdistan Region Oil and Gas Law No. 22 of 2007 was unconstitutional.
shafaq.com