"In order not to overthrow him" .. The framework seeks to convince Al-Sadr of one of the 8 candidates for prime minister
"In order not to overthrow him" .. The framework seeks to convince Al-Sadr of one of the 8 candidates for prime minister
2022-07-16 08:00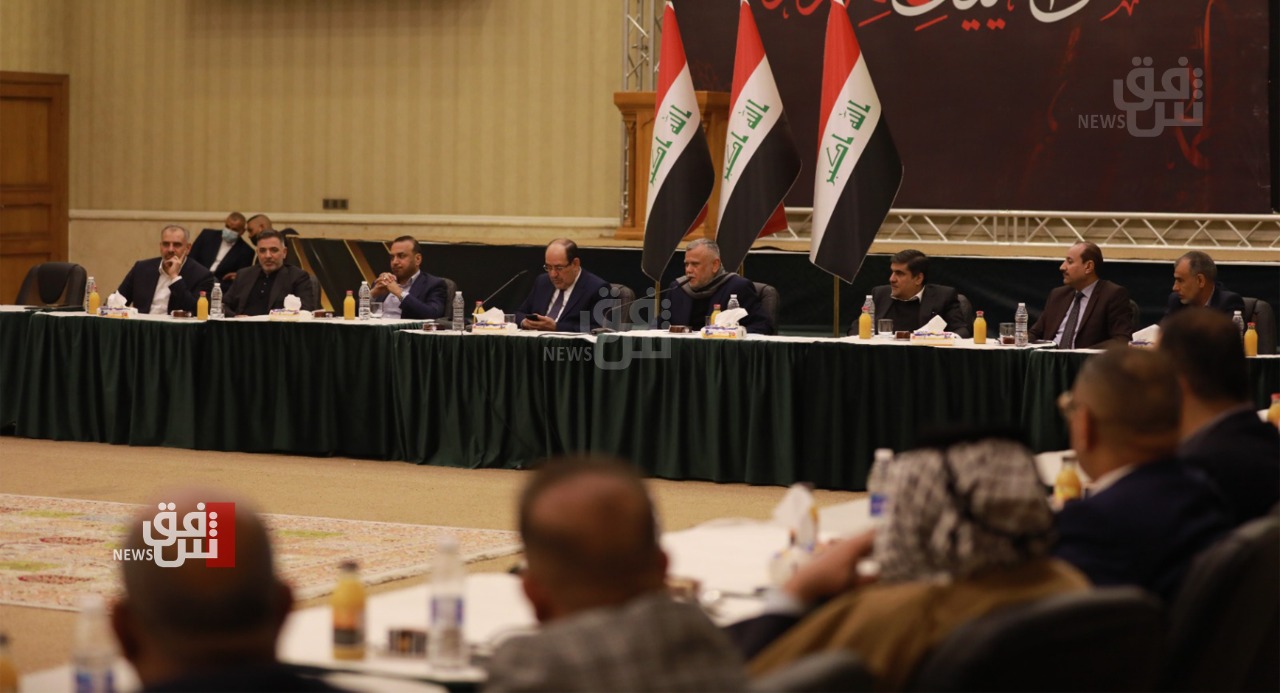 Shafaq News/ A leader in the coordination framework revealed, on Saturday, that a meeting will be held during the next two days for the leaders of the framework regarding deciding the candidate to head the new government, indicating that the framework has eight candidates for the position.
The leader told Shafaq News Agency, "The leader of the Sadrist movement has political and popular weight despite his withdrawal from the political process, and that the leadership of the framework seeks to obtain Sadr's support for the prime minister's personality before forming the new government for fear of overthrowing it months after its formation."
The source suggested that "the coordination framework will hold an important meeting on Monday or Tuesday of this week, in which it will officially determine the names nominated for the position of Prime Minister."
And he indicated that "there are two lists of candidates, and each list contains a number of them. The first list includes three candidates from the leaders known as the framework, one of whom is a former prime minister and a former minister. The second list includes five candidates, who are a former minister, two governors, a current deputy and a leader in the framework."
The leader pointed out that "three candidates from the first and second list will have their names decided in the next meeting, after which one of the names will be chosen as a candidate for the largest bloc in number, provided that that candidate is accepted by the leader of the Sadrist movement, Muqtada al-Sadr, and this is what the head of the Fatah Alliance Hadi al-Amiri seeks." .
And yesterday, Friday, the coordinating framework, which includes all Shiite forces except for the Sadrist movement, called on the Iraqi parliament to convene this week and elect a president of the republic.
A statement of the framework was received by Shafak News Agency; The coordination framework held its regular meeting No. 101 to discuss all political developments, especially the issue of forming the government and electing the President of the Republic.
He added that the framework approved its permanent convening in an open and continuous session to choose the prime minister during the next few days, according to the mechanisms established by the framework for this.
He renewed the call for the Kurdish parties to: intensify their dialogues and agree on the person of the President of the Republic or the mechanism of his selection, before holding the parliament session in order to speed up the completion of the requirements for forming the government and start implementing the steps of construction, reconstruction, services and others.
shafaq.com