Al-Maliki sends a "message" to the Sadrist movement
Al-Maliki sends a "message" to the Sadrist movement
2022-07-04 08:10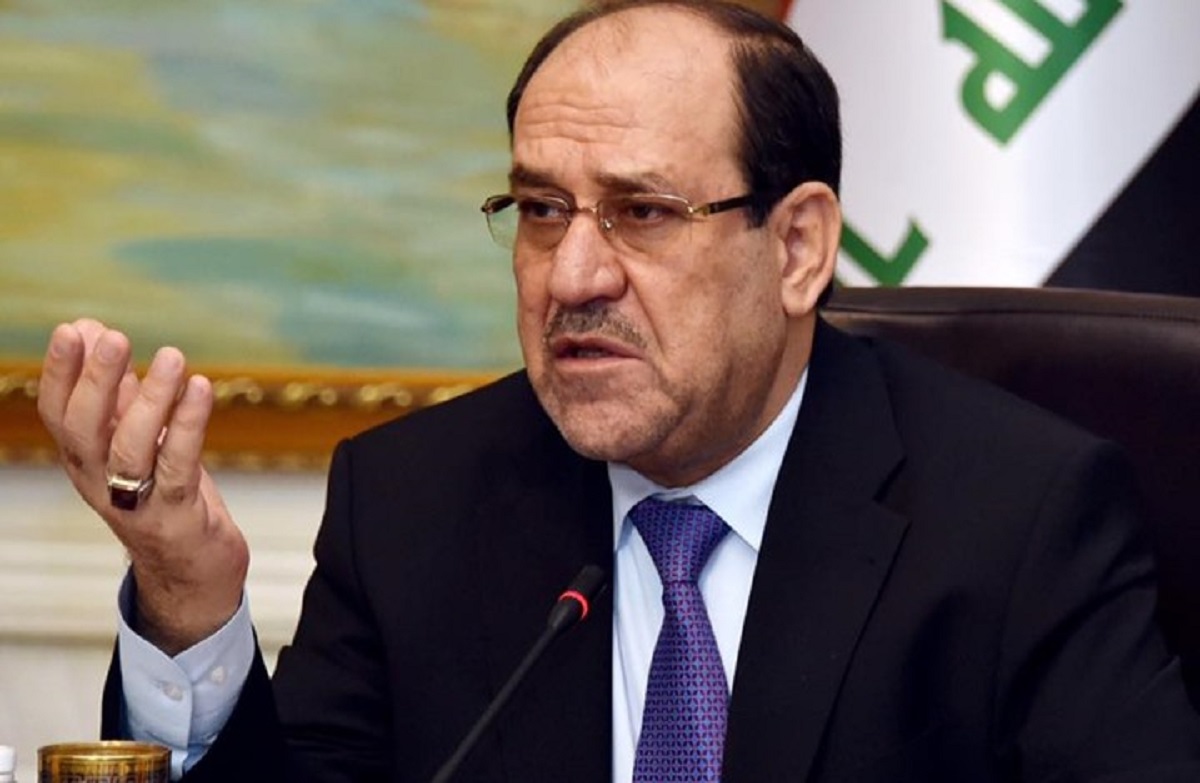 Shafaq News/ The most prominent leaders of the Shiite coordination framework, Nuri al-Maliki, sent today, Monday, a "message" to those he described as "participants and those who withdrew" from the political process.
Al-Maliki said, in a statement, published by his official website, and seen by Shafak News Agency, that "the next government should be a government that sends a message that it is service to all Iraqis and that it was not exclusionary, marginalizing or exclusionary for any party that contributed to the political process and participated in the elections or did not participate and who and from whom." stay there or withdraw from it.
Yesterday, Sunday, Al-Maliki confirmed, during a meeting of the State of Law coalition bloc, the continuation of discussions between the forces of the coordination framework and its allies on the one hand and the rest of the national forces on the other hand in order to speed up the formation of the government and complete the rest of the constitutional entitlements related to the posts of the Presidency of the Republic and the Council of Ministers.
Al-Maliki indicated that the coordination framework formed committees to conduct negotiations with the active forces in the political process, expressing his hope that those committees would reach results that would lead to showing the features of the new government after the Eid al-Adha holiday ends.
A source familiar with the political movement of the coordination framework forces had previously revealed the designation of three concerned committees to complete the procedures for forming the government to speed up its announcement.
Since the Sadrist bloc's representatives submitted their resignations from the Iraqi Council of Representatives and the withdrawal of the Sadrist movement's leader Muqtada al-Sadr from the political process, the coordinating framework has addressed the task of forming the new government and entered into internal negotiations and dialogues with other political forces, but until now it has not been officially announced that understandings have been reached between the two parties. The blocs lead to the formation of the government.
shafaq.com