Independent MPs will meet next week to discuss the Sadr and Framework initiatives
Independent MPs will meet next week to discuss the Sadr and Framework initiatives
2022-05-04 08:31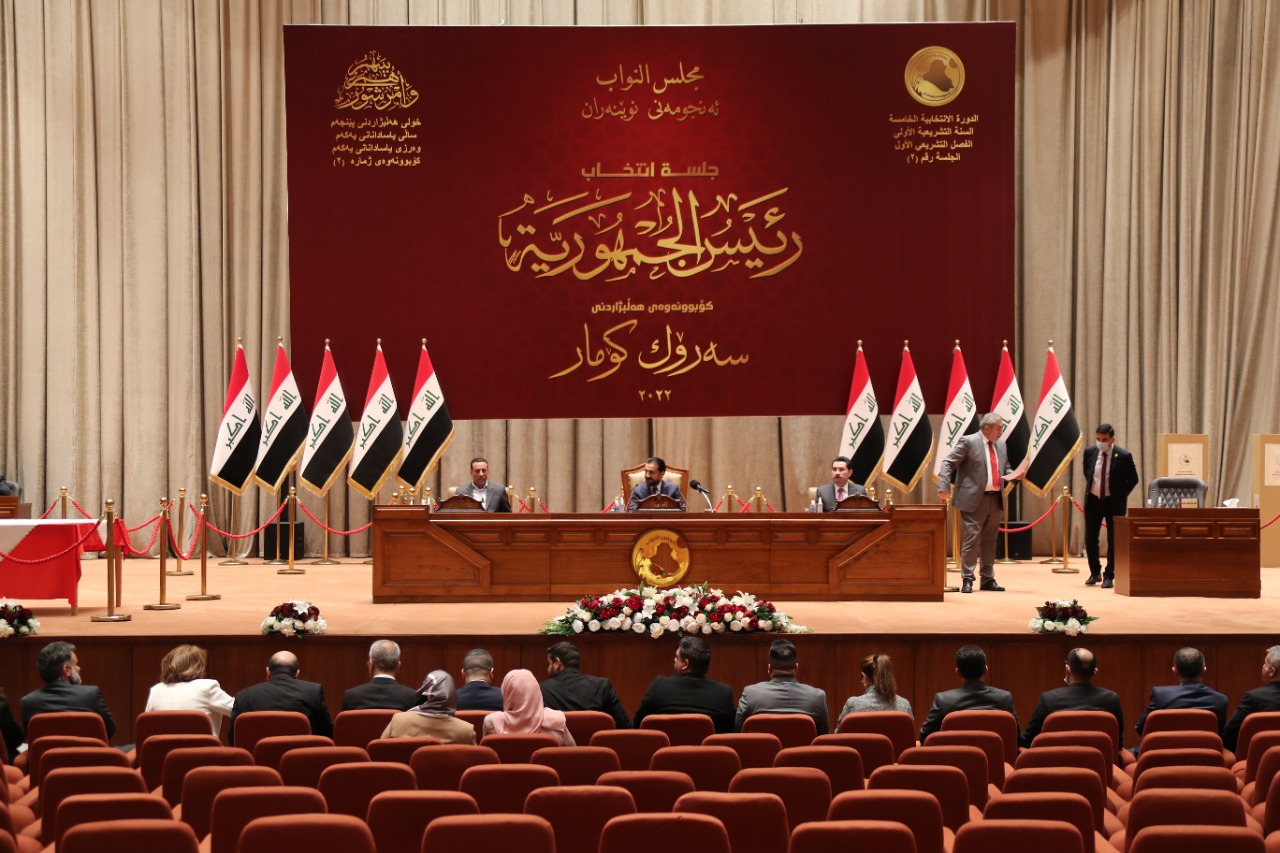 Shafaq News/ Independent MP Hassan Al-Khafaji revealed, on Wednesday, a meeting that the independent representatives will hold next week to discuss the initiatives of the coordination framework and the Sadrist movement and to come up with a solution to end the political blockage.
Al-Khafaji told Shafaq News Agency, "Contacts took place yesterday between 35 independent deputies to agree on a formula or agreement to end the political blockage, and it was agreed to hold an important meeting next week for independent deputies to determine their political compass regarding the political initiatives put forward by the most important Shiite poles. ".
He added, "The situation cannot be exacerbated, and quick solutions must be found in harmony with the aspirations of the Iraqis, and it was agreed as independent representatives to nominate independent, leading national figures to run the country, in accordance with the action plan that we adopt as independents."
He continued, "The parliamentary meeting will discuss the paragraphs of the proposed initiatives, using the experiences of some advisors, and we will inevitably come up with outputs that may contribute to determining our next destination, whether we go with the initiative of the leader of the Sadrist movement or with the initiative of the coordination framework."
Al-Khafaji pointed out that "after analyzing the two initiatives, including the common points or commonalities between the two initiatives."
The leader of the Sadrist movement, Muqtada al-Sadr, had put forward earlier today an initiative calling on independent parliamentarians to form an independent bloc to form the government away from the coordination framework.
It is noteworthy that the coordination framework put forward yesterday an initiative that included some requirements for entering into new alliances to form a government.
shafaq.com